EXPERIENCE THE INDELLIBLE ARTISTRY OF PONTE VECCHIO'S CAPTIVATING JEWELRY
Ugo Calà, a young man with dreams as vivid as the colours of Florence, found himself immersed in a world of beauty and craftsmanship during the enchantment of the 1960s. A simple barber shop owned by his father, nestled close to the famed Ponte Vecchio bridge, proved an unlikely gateway to his destiny. He caught glimpses of renowned goldsmiths who made the most exquisite jewels for prestigious multinational brands within the walls of that ordinary barbershop. Their creativity piqued his interest, luring him into the enchanted world of jewelry production. Against his father's wishes, the curious young Ugo set out on an adventure that would influence his path for the rest of his life.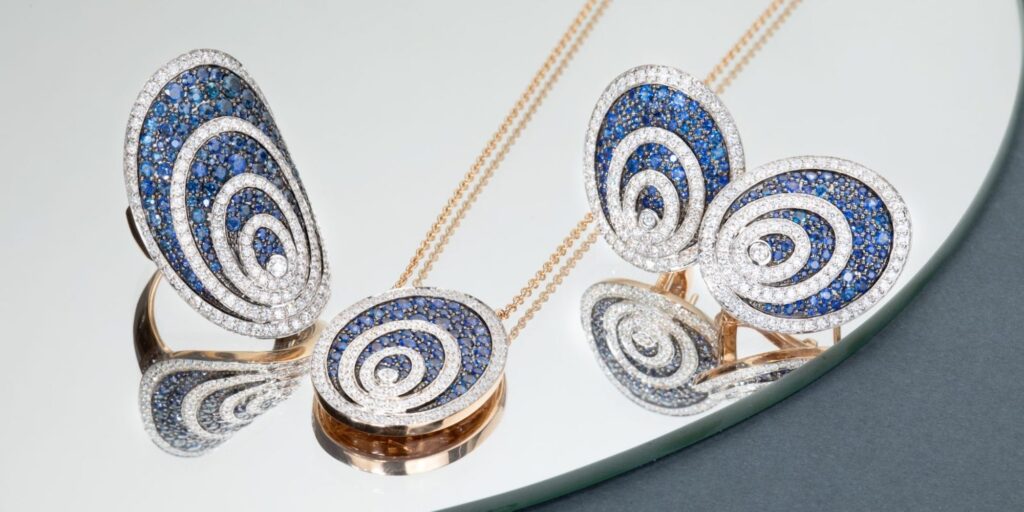 Years of dedicated apprenticeship later, Ugo emerged as a master of his art, armed with traditional insight and an innovative flair. The moment had come for him to begin on his own creative adventure, so he founded a company that would soon become a beacon of magnificence in the world of jewelry, Ponte Vecchio.
Drawing inspiration from the historic Ponte Vecchio, the timeless bridge that gracefully spans the Arno River, Ugo infused his creations with a harmonious blend of old-world charm and contemporary flair. Each piece bore the imprint of his artistic vision, showcasing the seamless union of heritage and modernity. From the fiery brilliance of rubies that ignited passion to the gentle radiance of pearls that whispered of timeless elegance, every gemstone plays a role in Ugo's masterpieces.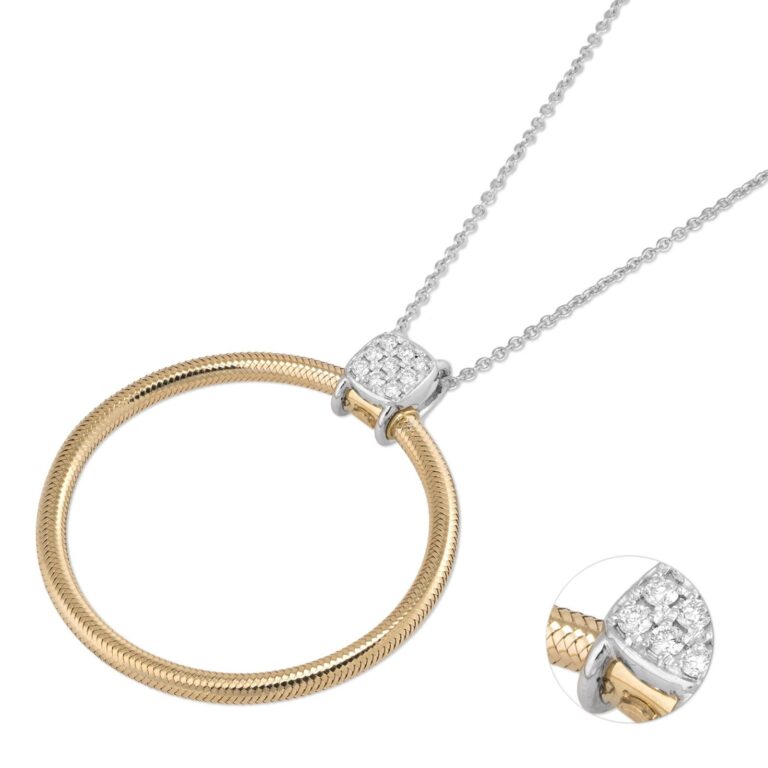 When you enter Scintilla Gioielli on the M floor of Siam Paragon, you become a witness to Ponte Vecchio's intriguing presence and honourable history. The gleaming displays, decorated with the brand's remarkable designs, bear witness to Ugo's unwavering passion and unwavering quest of excellence. His designs are a rich tapestry of colours, with blues whispering of tranquillity, greens evoking the lushness of nature, and pinks and purples humming romance.
Whether it's a special event or a moment of self-indulgence, their collections offer a plethora of options, each one meant to leave an unforgettable mark on the wearer. Allow yourself to be enchanted by the charm of Ponte Vecchio in Bangkok, where the spirit of Ugo's youthful aspirations meets Florentine goldsmithing quality. Immerse yourself in the realm of jewelry, where timeless elegance meets modern artistry, decorate yourself with the essence of grace and splendour.