YOKO LONDON:PEARL JEWELRY IN BANGKOK
In the realm of exquisite craftsmanship, Yoko London is a sparkling jewel. Yoko London has mastered the art of producing magnificent pieces that are both vintage and cutting-edge with a focus on the eternal beauty of pearls. The brilliant beauty of a Yoko London pearl captivates you from the moment you lay eyes on it. Every pearl is hand-selected from the world's finest farms – for their sparkle, size, and shape. Each pearl is like a tiny moon decorating your body, reflecting an enticingly soft and delicate shine.
Yoko London's history is a monument to the enduring beauty and attraction of pearls, from their humble beginnings as pearl traders to their current position as a global pioneer in pearl jewelry design. Their history of great craftsmanship and creativity continues to inspire and rejoice jewelry collectors worldwide.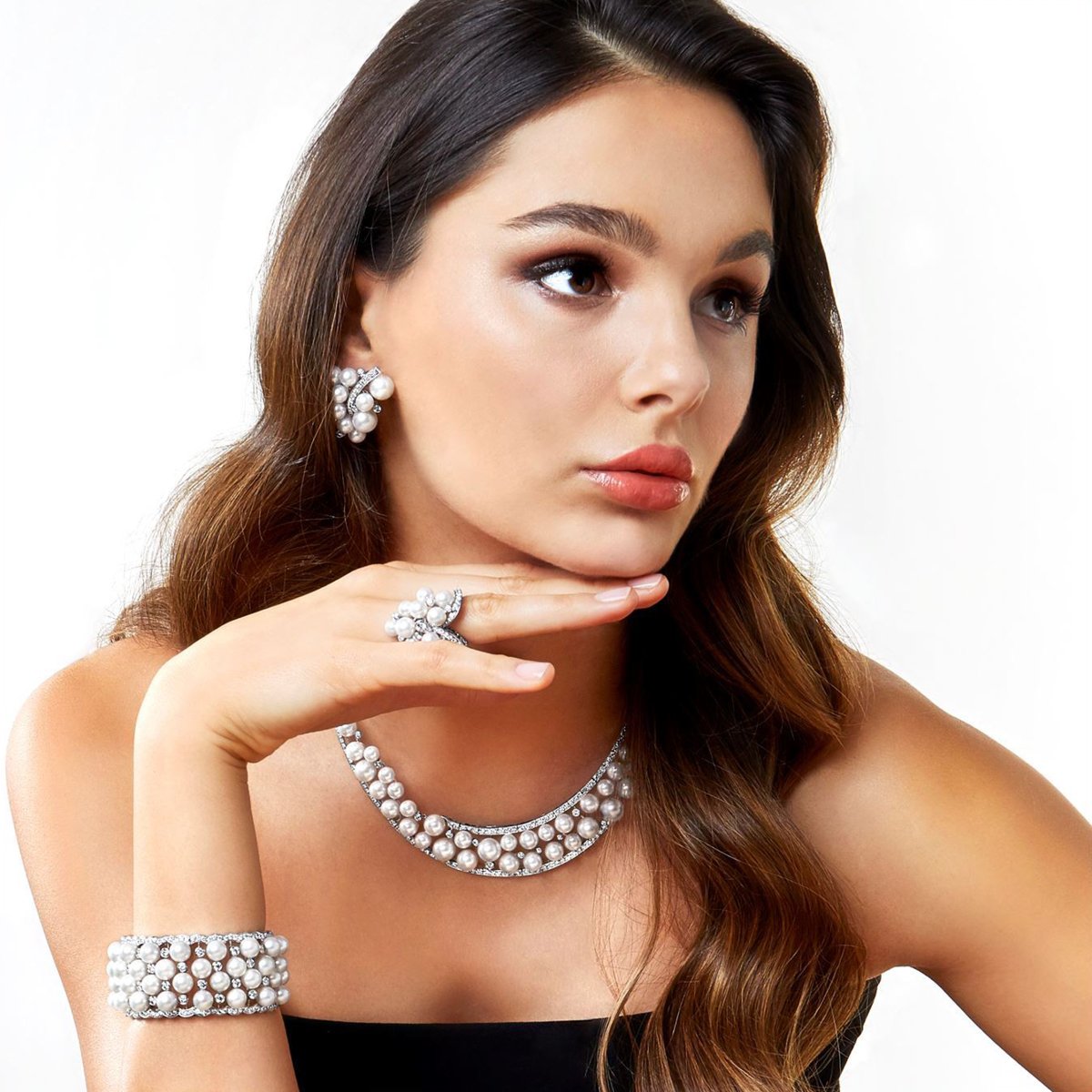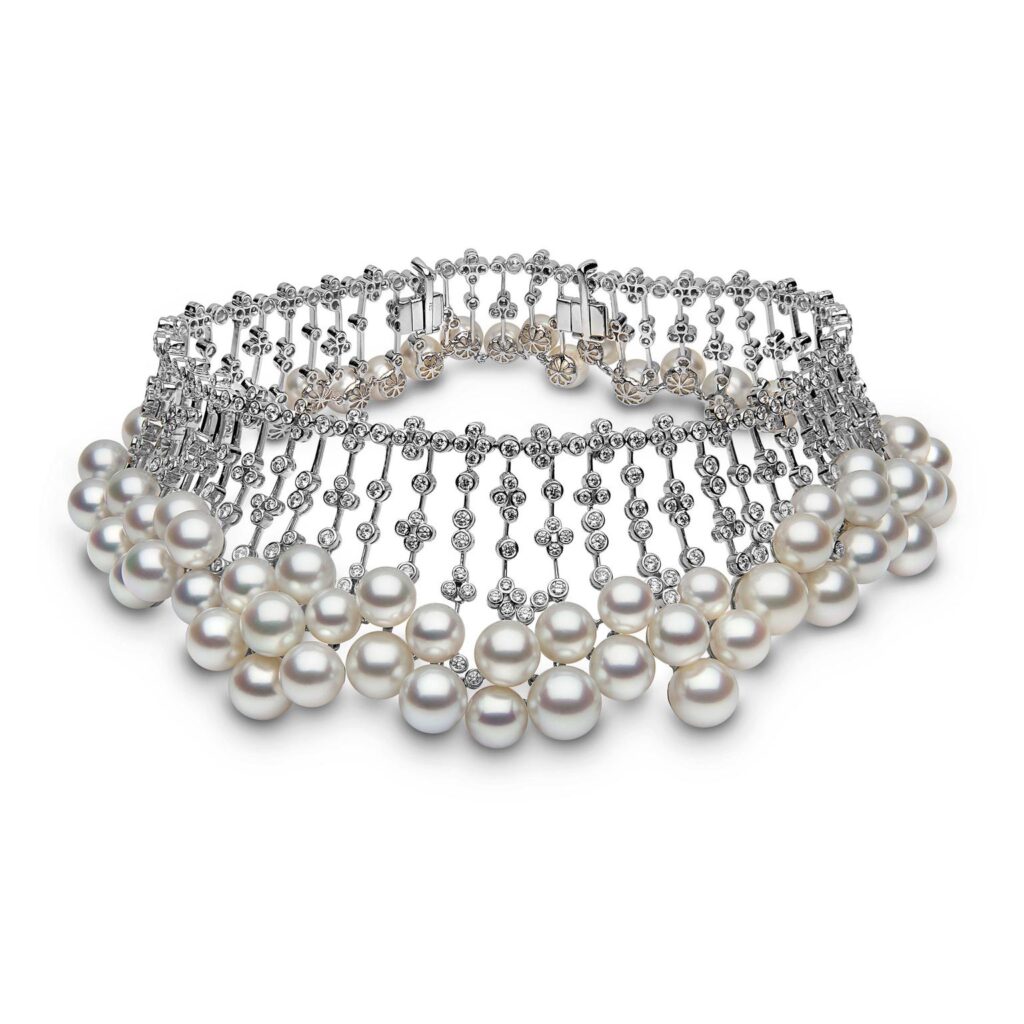 Yoko London is a family-owned fine jewelry company that has been in business for more than 40 years. The Hakimian family found their love for pearls, and further developed this passion into creating their own pearl jewelry designs over time, with a focus on highlighting the eternal appeal of the natural gem. They began as a modest workshop but quickly earned a reputation for their extraordinary craftsmanship.
Despite its success, Yoko London is still a family-run business, with the Hakimian family active in all aspects of the company's operations. Their dedication to quality seeps through every aspect of the brand, to its designs and pieces. Their innovation has garnered them several prizes and accolades over the years, strengthening their position as one of the most prestigious names in the world of pearl jewelry.
Yoko London carries a wide range of pearl kinds, each with its own unique features and beauty. South Sea pearls, recognized for their astounding size and satiny shine, are the world's largest and rarest pearls. Akoya pearls are famous for their flawless round shape and bright, mirror-like sparkle. They are found in Japan and China. Freshwater pearls, which are grown in rivers and lakes, come in a variety of shapes and colours, ranging from pastel pinks and purples to metallic hues and greenery. Tahitian pearls, which are found in French Polynesia, are renowned for their vibrant colours and great splendour. Yoko London hand-selects the finest specimens of pearls and carefully clothes them into magnificent pieces of fine jewelry that will be treasured for generations to come.
Whether you are looking for a timeless pearl strand to wear on your wedding day, or a bold and modern necklace to make a statement, Yoko London offers something for everyone. Visit us at Scintilla Gioielli today to discover yours.