SCAVIA - HIGH JEWELRY IN BANGKOK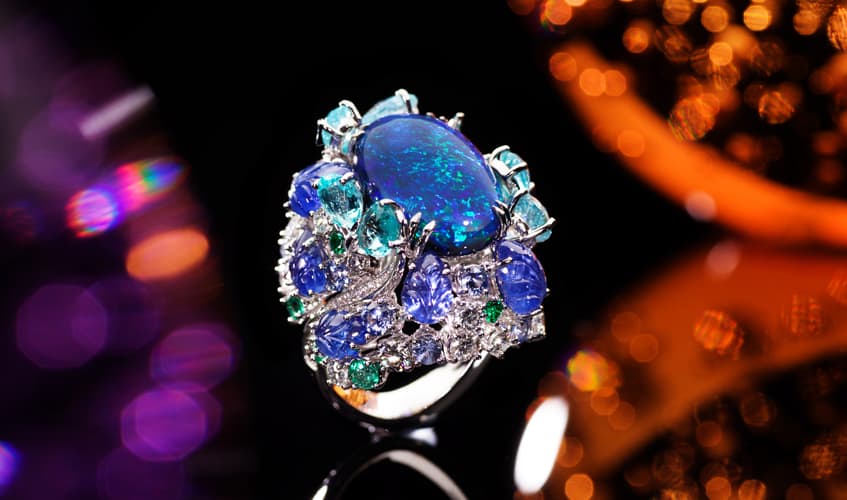 Scavia is the pinnacle of high-end luxury jewelry. With a name that is synonymous with sophistication, this Italian brand has been giving the world breathtakingly beautiful pieces since 1911 with high jewelry crafts made by Domenico Scavia himself. Scavia has become a household name in the luxury jewelry industry since then and is characterized by their elevated pieces and unrivalled artisan expertise that will retain their value beyond generations.
With humble beginnings from Milan, Italy, this jewelry brand's origins began in a small work-shop nestled away in the heart of the Lombardy region. The modest atelier blossomed into the renowned family of Italian luxury that remains today due to the work and passion of Domenico's daughter, Sara Scavia, and the vision, creativity, and innovation of her son, Fulvio Maria Scavia.
Scavia jewelry features precious designs and craftsmanship, with diamonds, gem encrusted, and rare materials crafted into exquisite pieces that exhibit the brand's meticulous craftsmanship and devotion to perfection. Their jewelry is designed to be cherished and treasured for generations, from intricate necklaces and bracelets to mesmerising earrings and rings.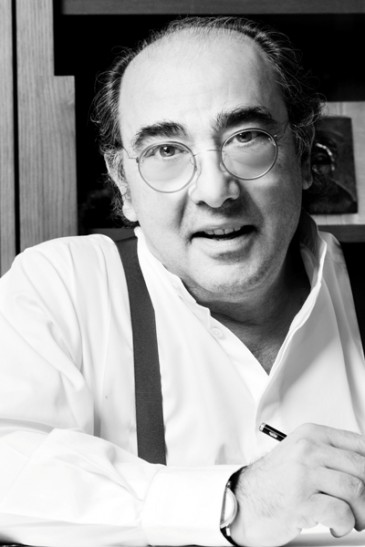 Fulvio Maria Scavia crafted the elegant and captivating jewelry pieces that bear his name. His artistic vision weaves together shapes, materials, and hues in a way that is both innovative and mesmerising. Each item tells its own tale, demonstrating the brand's ability to create compositions that are both captivating and one-of-a-kind. 
Scavia has a legacy that spans over decades, and continues to be one of the most sought-after jewelry brands in the world. Each piece is an original artistic creation that combines traditional Italian craftsmanship with contemporary design principles. The brand draws inspiration from nature, art, and architecture, to create pieces that are truly unique, unforgettable, and timeless. Renowned for their capacity to blend classic elements with modern flair, this brand is known for producing creations that are both classic and on-trend.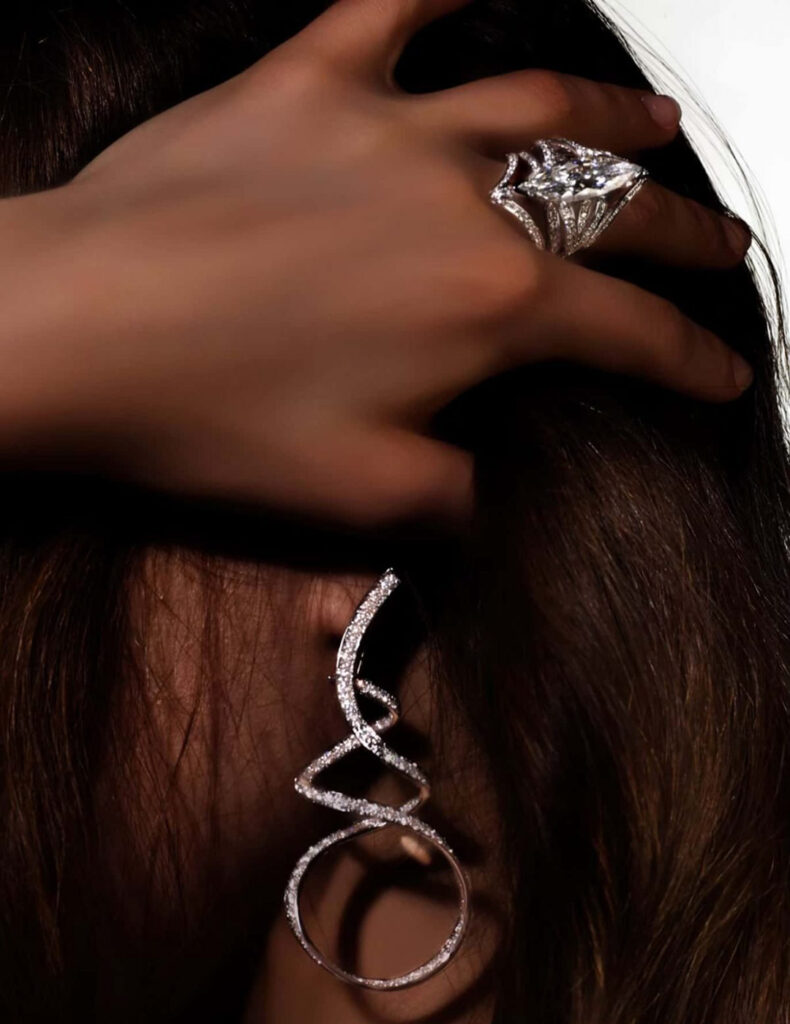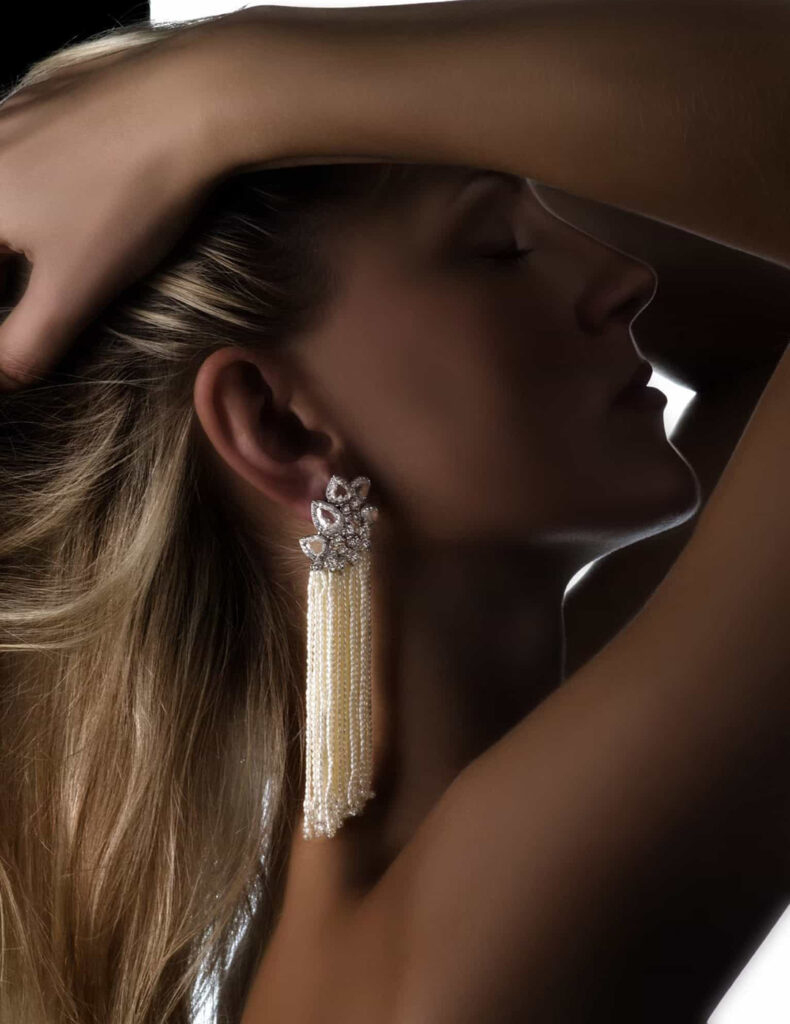 Their collection is a treasure trove of unique artefacts, each one exceptional from the next. No detail is left to chance, from the selection of gemstones to the selection of metals and materials. Every piece is an artistic achievement, a design masterpiece that is both naturally gorgeous and breathtakingly unique.
Securing a Scavia piece might be strenuous because of the brand's devotion to excellence and exclusivity. Each collection is crafted in limited quantities. Once a collection is sold out, acquiring an identical piece will then be difficult, if not impossible. With such rarity and beauty, it's really no surprise that this high jewelry artisan has become one of the world's most sought-after jewelry brands. Find and explore designs that speak to your heart and character at Scintilla Gioielli where we offer Scavia Bangkok designs.