ANNAMARIA CAMMILLI - FINE JEWELRY IN BANGKOK
Annamaria Cammilli is a prestigious fine jewelry brand that captures the essence of Italian elegance and luxury. With exquisite pieces of wearable art, Annamaria Cammilli has been a favorite of jewelry enthusiasts with discerning style. With seasoned experience in the treatment and processing of gold surfaces, Annamaria Cammilli pieces are known for the creation of unique colours, the only brand to offer their jewelry and designs in seven unique shades of 18 karat gold, as well as long-lasting velvety effects on metal surfaces. Each design is a masterpiece, crafted with exceptional skill and attention to detail by expert artisans in Florence, Italy, under the direction of Annamaria Cammilli herself.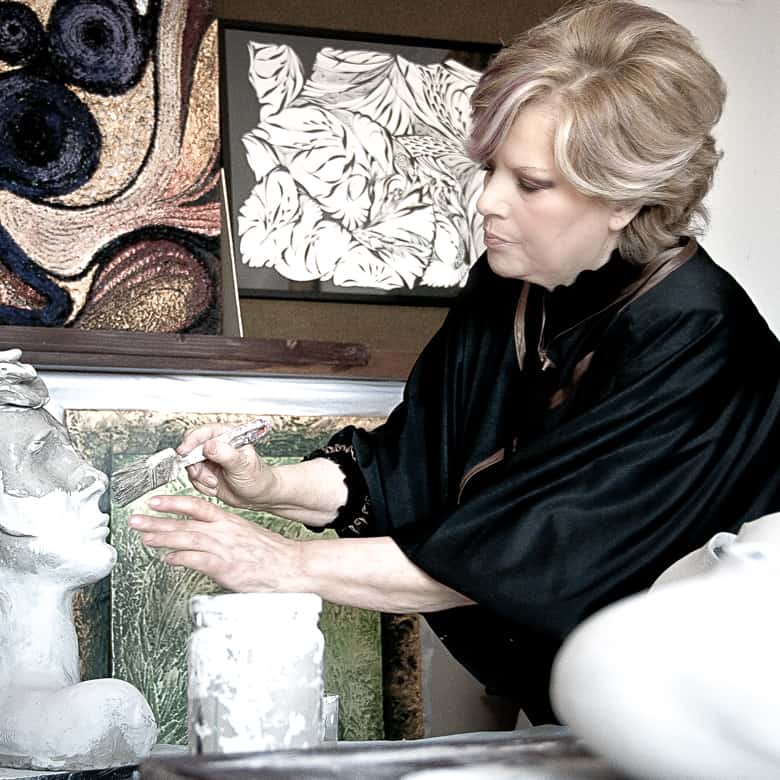 With years and years of trial, Annamaria Cammilli has perfected the craft of their exceptional and distinguishable pieces. The "Aetherna" finish, or the famous Cammilli finish, is a characteristic that's distinctive with Annamaria Cammilli's pieces and curation. It is the alternation of shiny and silky qualities that enhance the depth of the shapes and their three-dimensionality, without fading with time, withholding its beauty for centuries to come.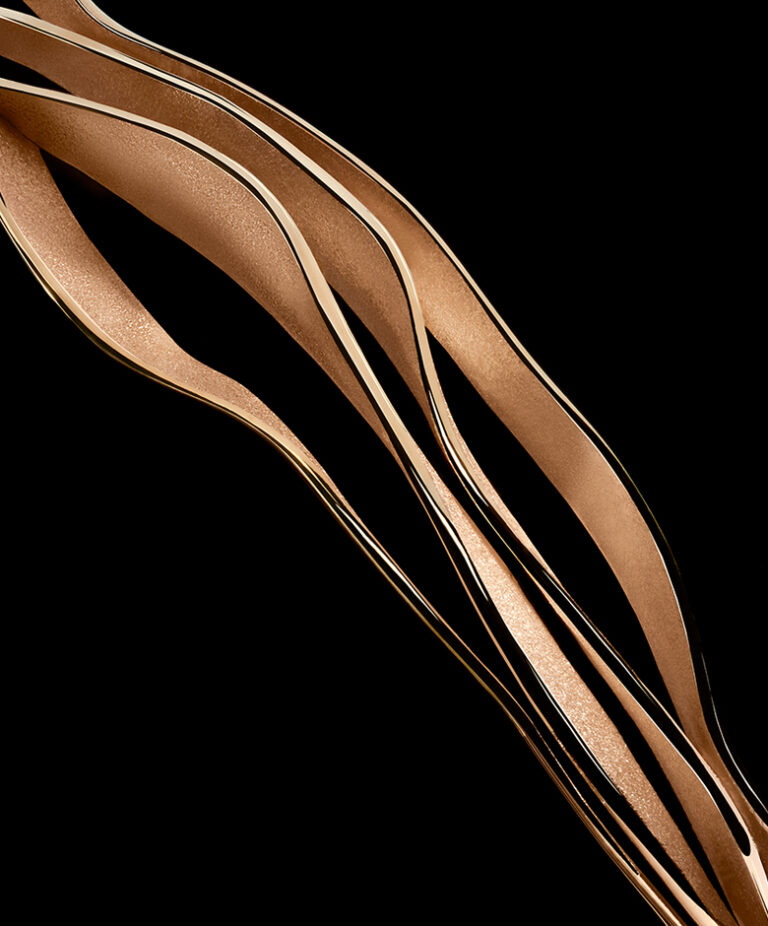 Inspired by nature, each work is signified by using detailed and complex designs, bringing to life the delicate beauty of foliage and blossoms. With their lavish and artisanal pieces, each speaks to the wearer and onlookers as a sculpture full of character and intent. Each piece represents the intricacies of nature's work, as a homage to the beauty mother nature possesses. The use of colours, from subtle pastels to bold, vibrant hues, adds to the appeal of its jewelry, making each piece a true work of art, while honouring what we call life itself.
The full range of Annamaria Cammilli Bangkok jewelry collections offer a variety of elegant designs that cater to every taste and occasion, from bracelets to earrings and necklaces to rings. The jewelry from this brand is perfect for making an impression or providing a touch of elegant craftsmanship to any outfit. Without any doubt, Annamaria Cammilli's jewelry is an excellent option for those who appreciate the finer things in life and desire to indulge in elegant jewelry that can be treasured for a lifetime.
Each piece is created by professional artisans in Italy utilising the finest materials and centuries of tradition, reflecting the brand's commitment to providing great quality and speaks to the brand's commitment to craftsmanship. At Scintilla Gioielli, our multi-brand jewelry store in Bangkok, we offer the Annamaria Cammilli Bangkok experience for customers from every corner of the world.