PALMIERO - HIGH JEWELRY IN BANGKOK
Palmiero is an opulent and refined high jewelry company that embodies elegance. You can find classic pieces that speak to the artist in you with the meticulously timelessly ornate designs. Full of character and charm, each piece created by Palmiero has a reputation for possessing a magnificent and memorable appeal that creates a lasting impact, thanks to an exquisite dedication to detail and a desire for excellence. 
Each piece captivates every onlooker as it is a manifestation of Palmerio's intricate attention to detail and exquisite craftsmanship. From the moment you lay your eyes on a Palmiero piece, it is obvious to see the brand's opulent and imaginative touch, combining classic elegance with contemporary flair. Each design is a work of art, demonstrating the passion and creativity of the brand's exceptional team of artisans, whether it's a statement piece or something more subtle from each collection.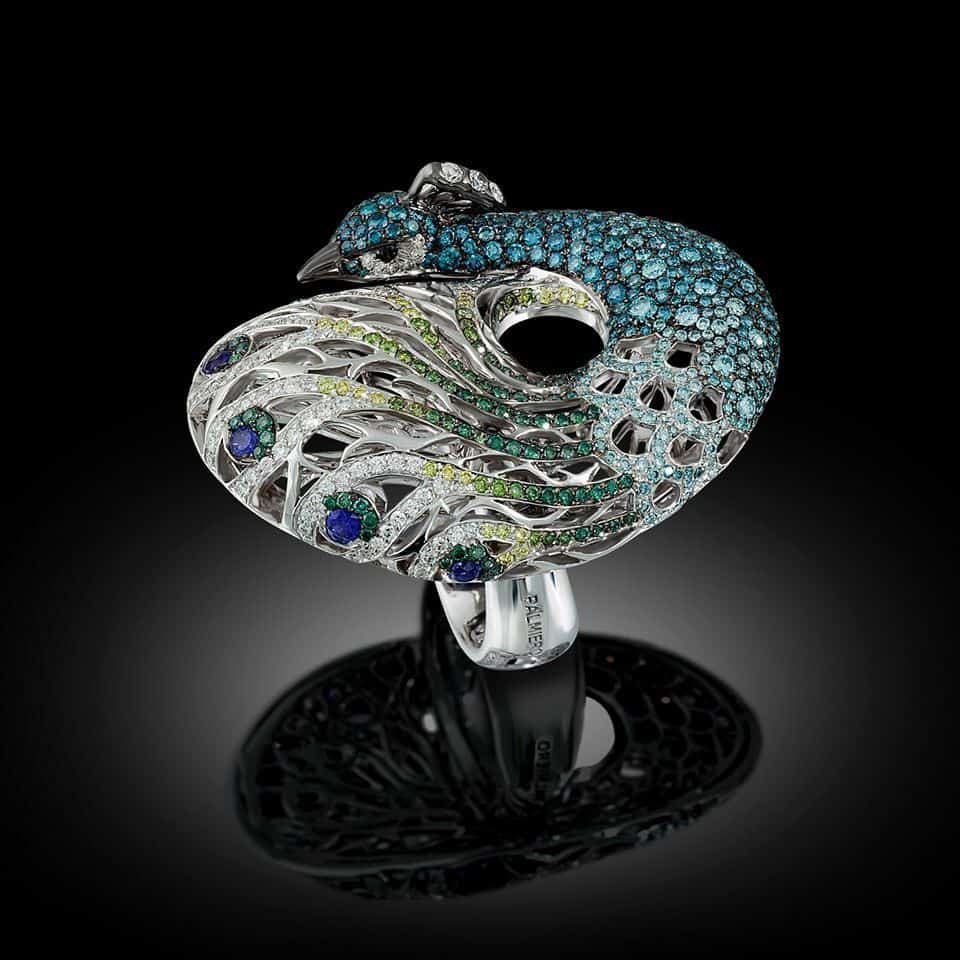 From each precise placement of gemstones, to the meticulous polishing and finishing, attention to detail is evident in every aspect of Palmiero's creations. Once you lay your eyes upon each design, you can sense Palmiero's touch of combining classic elegance with glamor. Each piece is a masterpiece, a testament to the brand's commitment to excellence. 
Not only does Palmiero create breathtaking and timeless designs crafted to perfection, but they also prioritize exceptional customer service, providing a personal touch to each and every transaction. From the moment you enter, each and every aspect of your experience is catered towards you and your needs. Palmiero understands that it's not just about the beautifully crafted pieces, but it's also the experience that adds value to each work of art. The brand's dedication to its customers ensures that each piece is not only unique to the jewel it is centered around, but also cherished for a lifetime.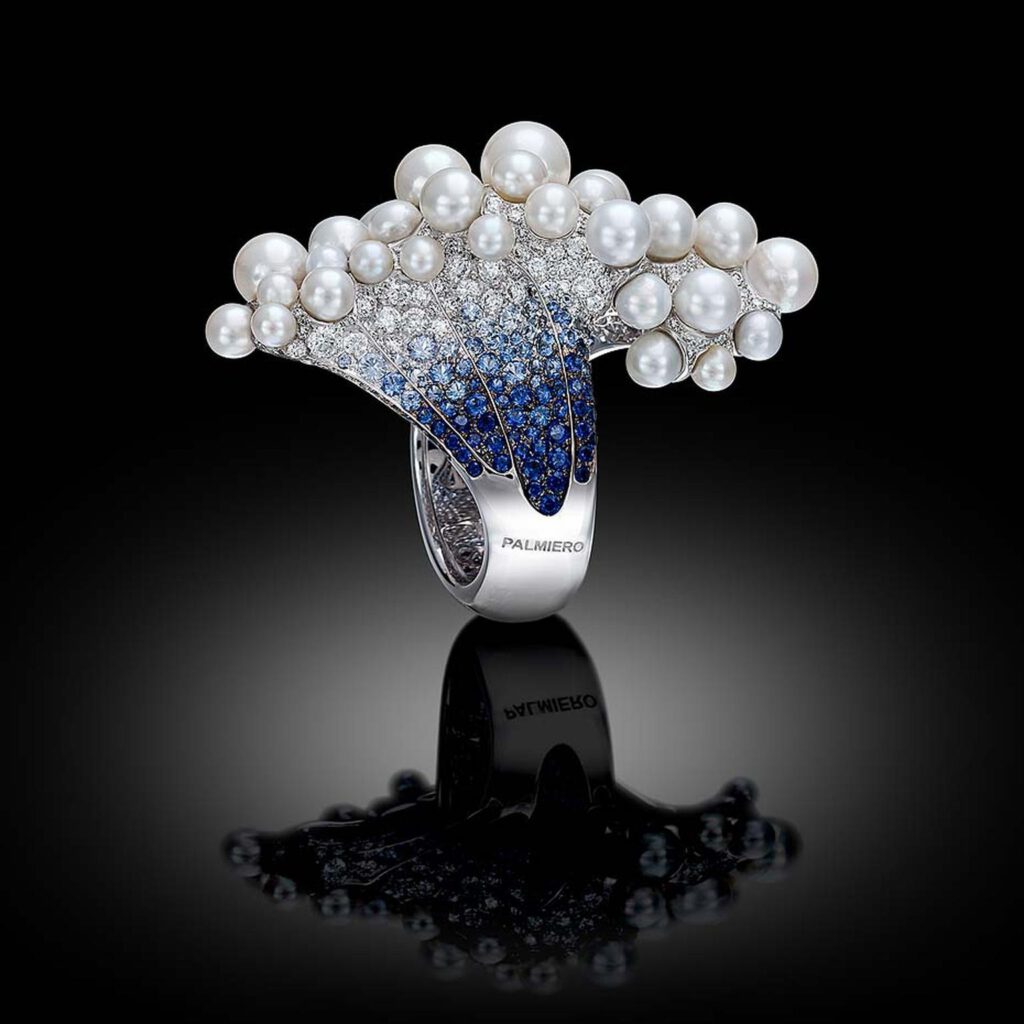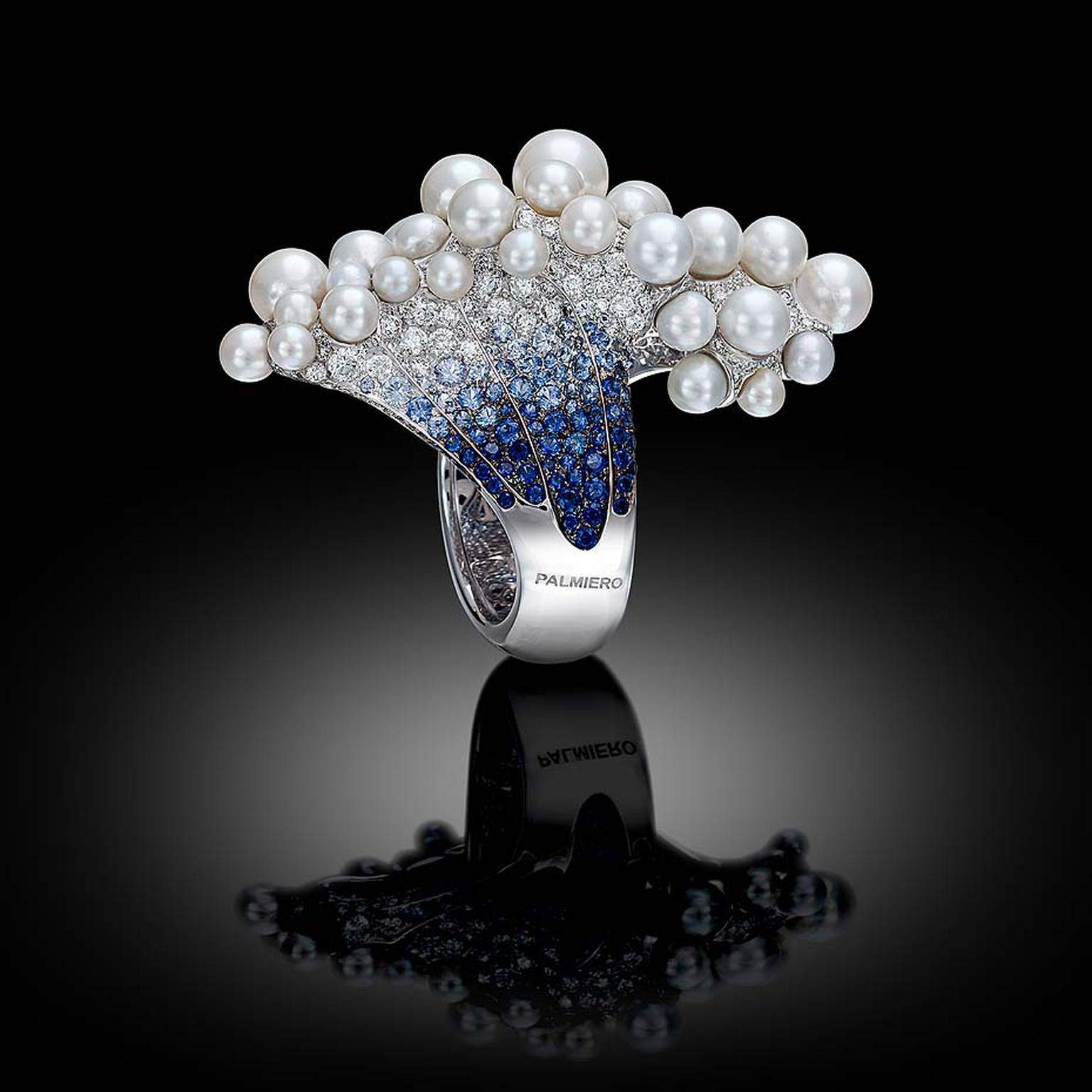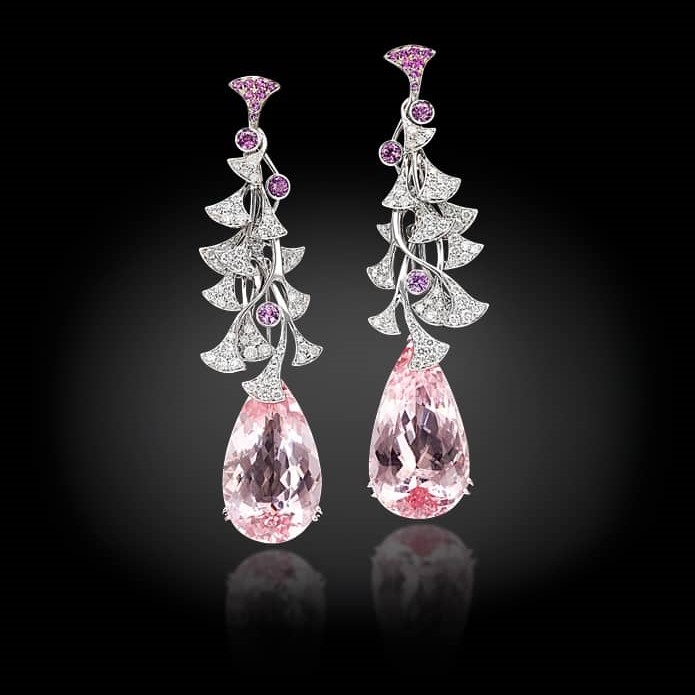 Inspired by nature, each work is signified by using detailed and complex designs, bringing to life the delicate beauty of foliage and blossoms. With their lavish and artisanal pieces, each speaks to the wearer and onlookers as a sculpture full of character and intent. Each piece represents the intricacies of nature's work, as a homage to the beauty mother nature possesses. The use of colours, from subtle pastels to bold, vibrant hues, adds to the appeal of its jewelry, making each piece a true work of art, while honouring what we call life itself.
A high jewelry brand that radiates luxury and sophistication, Palmiero produces one-of-a-kind and exquisite creations that are absolutely timeless and stunning. Palmiero is a brand that will be treasured for generations to come for its devotion to craftsmanship and exceptional customer service. The brand's commitment to using only the highest quality materials and its impeccable attention to detail ensures that each piece of jewelry is a true work of art. Come appreciate Palmiero in Bangkok at Scintilla Gioelli. Whether it's for a special occasion or as an everyday adornment, Palmiero Bangkok's high jewelry will continue to be cherished and admired for its regal beauty and exceptional quality.