PASQUALE BRUNI FINE JEWELRY IN BANGKOK
Exceptional Italian jewelry from two generations, the brilliance of Pasquale Bruni come from the talented man of the same name and his equally gifted eldest daughter — Eugenia Bruni. Together from an atelier in the heart of Italy, the Valencian father and daughter duo have created beautiful amalgamations of exquisite metals and precious stones for the modern woman since 1968. Their idyllic fine jewelry designs embrace the beauty of feminine energy and the emotions that come from the human soul.
Pasquale Bruni was only 20 when he started on his journey in the jewelry world fueled by his creative vision. Fresh to the business and brimming with inspiration, he produced remarkable handcrafted pieces that the world soon grew to appreciate. His groundbreaking nature forever changed the world of luxury Italian jewelry. His daughter soon followed in his steps, having been a part of the company since childhood when she was first drawn to her father's work. Thanks to Eugenia's contributions, jewelry from Pasquale Bruni was blessed with a feminine touch, using her love for color and shapes to enhance the jewelry's allure.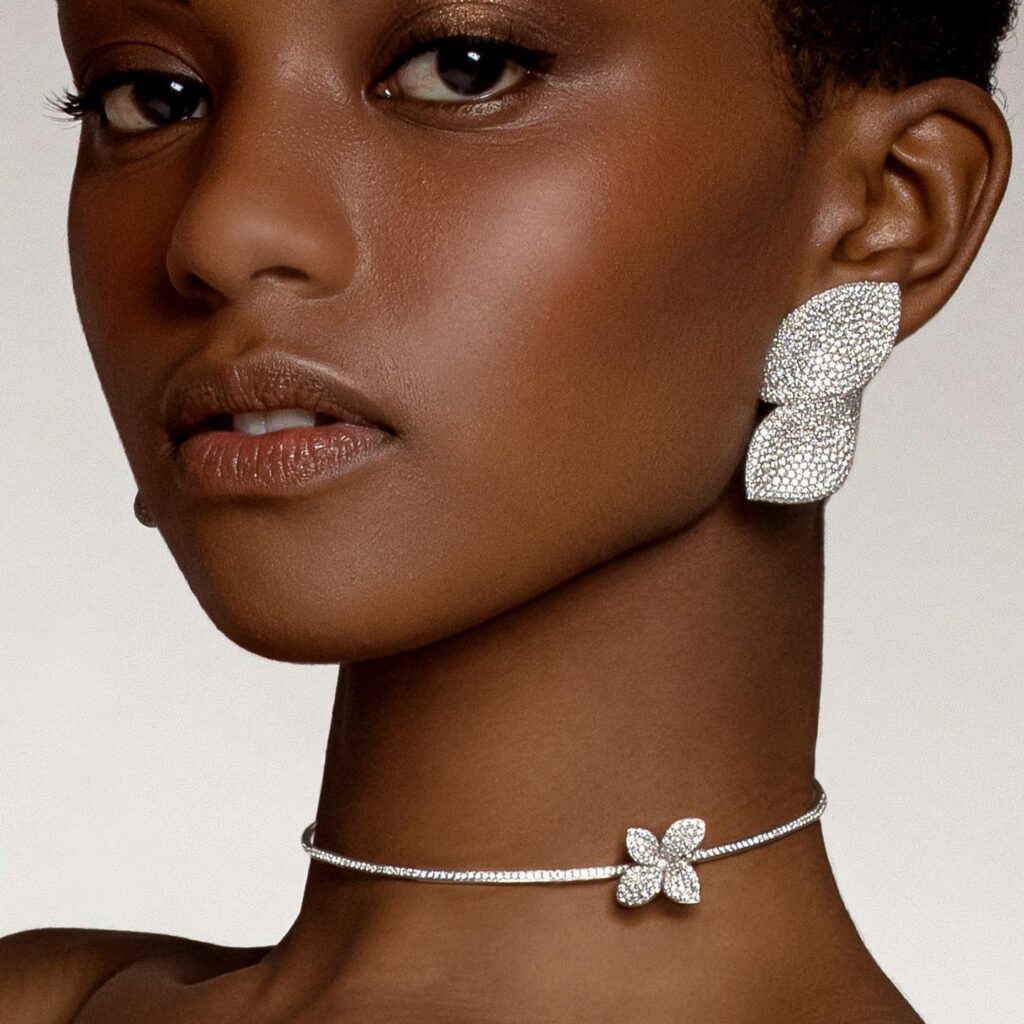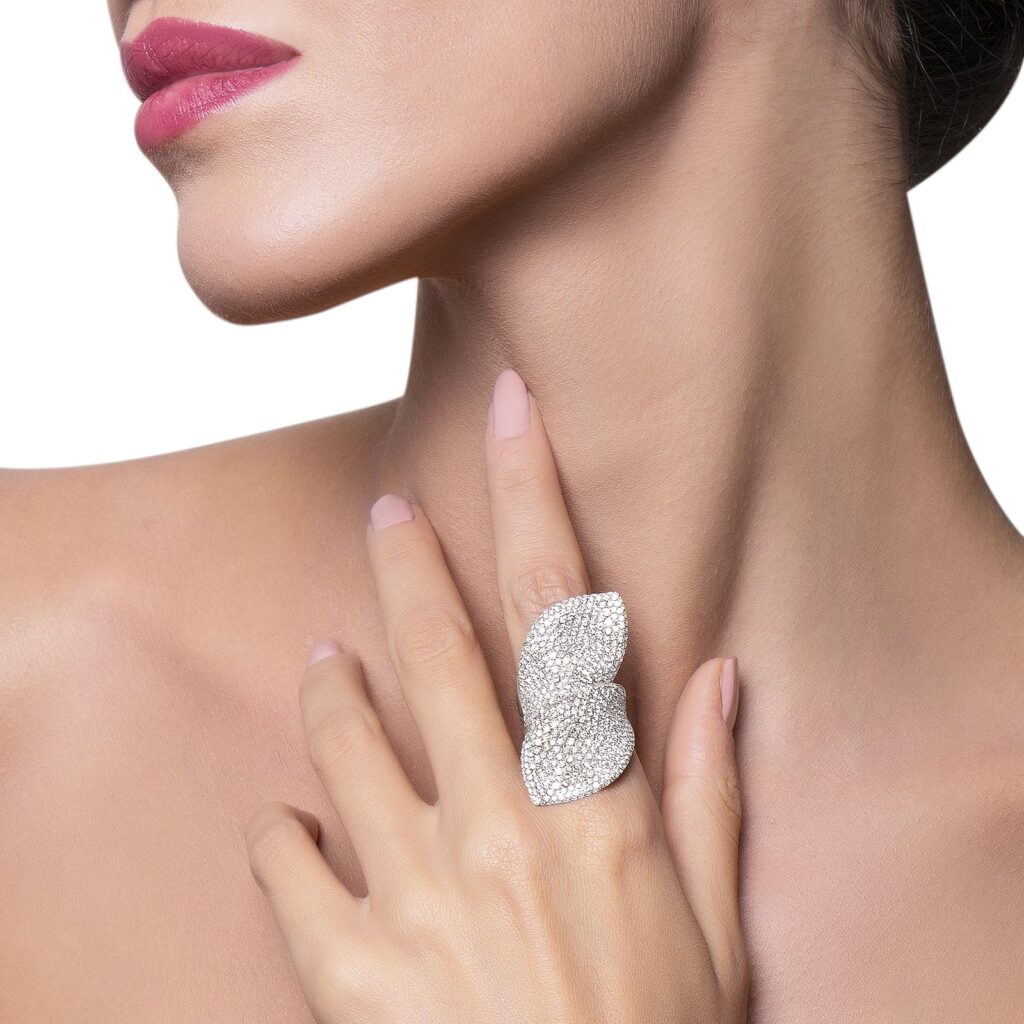 Their sumptuous Italian jewelry is known for three unique features. To start, all of their jewelry is always marked by an inlay — the special term crafted for this practice by Pasquale Bruni is 'intarsio'. The rear of each piece is embellished with the brand's signature symbols which are flowers, moons, suns, stars, and hearts. They believe this subtle but sophisticated personal touch is more intricate and luxurious than creating marks in front of the jewel. Then there is the iconic Pasquale Bruni method of stone-setting called Pavé. Using the expertise of master craftsmen, precious stones are arranged in the shape of little hearts to further convey the importance of love and soul within the brand. Finally, for each Pasquale Bruni collection, a unique cut for the gems is developed to make each piece truly exceptional and alluring.
With designs that are highly inspired by the beauty of nature, Pasquale Bruni shares that their jewelry is an expression of vera passione. This is translated to mean 'real passion', which he believes everyone feels when they don Pasquale Bruni jewelry. Born from expert knowledge, years of experience and painstaking attention to detail, everything produced from Pasquale Bruni's Valenza workshop is a labor of love of the highest quality. Each day is one of constant experimentation and innovation to create a truly unique piece of jewelry with a wonderful story that makes a person proud to call it theirs. Indulge in Pasquale Bruni in Bangkok and see their delightful collections firsthand at Scintilla Gioielli, a multi-brand high jewelry shop in Bangkok.