IMMERSE YOURSELF IN THE TIMELESS LEGACY OF MONDIAL JEWELRY
Since its inception in 1979, Mondial Jeweller has meticulously built a heritage steeped in innovative artistry, creating works of art tailored for those with an appreciation for the luxury. From the delicate dance of diamonds to the radiant glow of rare gemstones, the brand's designs transcend time, capturing the essence of beauty in every precious creation. Today, Mondial Jeweller passionately presents several collections that are meticulously made and unparalleled in their beauty.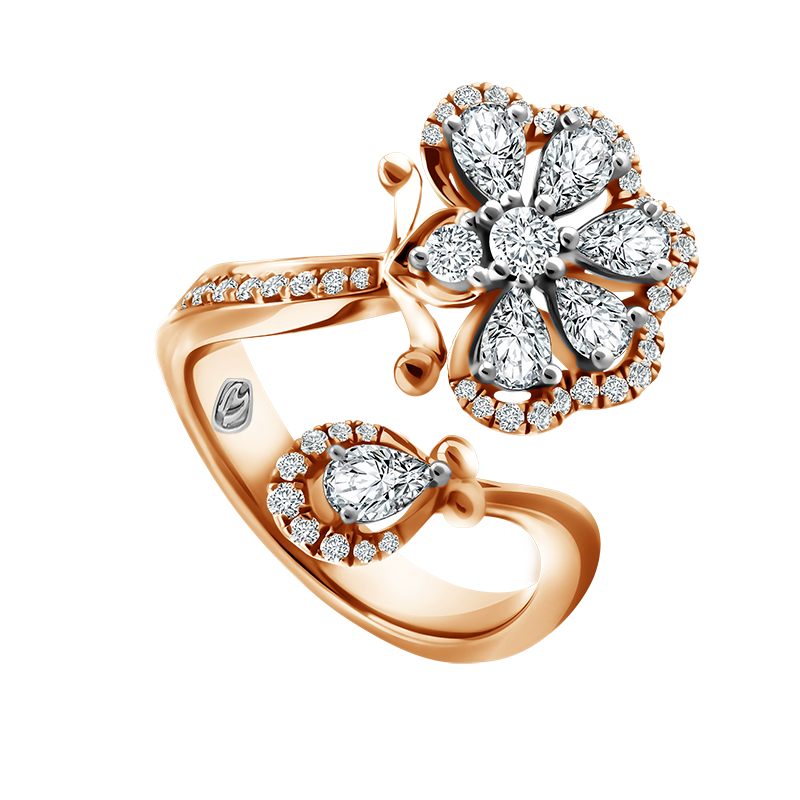 Mondial Jeweller promises the pinnacle of quality and value. Only the finest materials adorn their beautiful designs. Their jewelry is certified by the world's top authority in the field of jewelry, the Gemological Institute of America, attesting to its extraordinary craftsmanship and authenticity. Every gemstone is carefully chosen, each diamond meticulously examined, ensuring only the finest materials find their place within the coveted creations. The result is an unrivalled fusion of artistry, luxury, and undeniable beauty.
The gift from this Italian fine jewelry brand is an expression of love and appreciation, a tangible symbol of the depth of one's affection. Each piece is a testament to the bond shared by the giver and receiver. But these extraordinary jewels aren't just for giving; they plead to be enjoyed by those who adore the finer things in life. The intricate designs and the glistening gemstones become an extension of your own essence, reflecting your inner brilliance and individuality to the world. Mondial pieces, with their timeless beauty and flawless craftsmanship, allow you to appreciate your own uniqueness and embrace the extraordinary.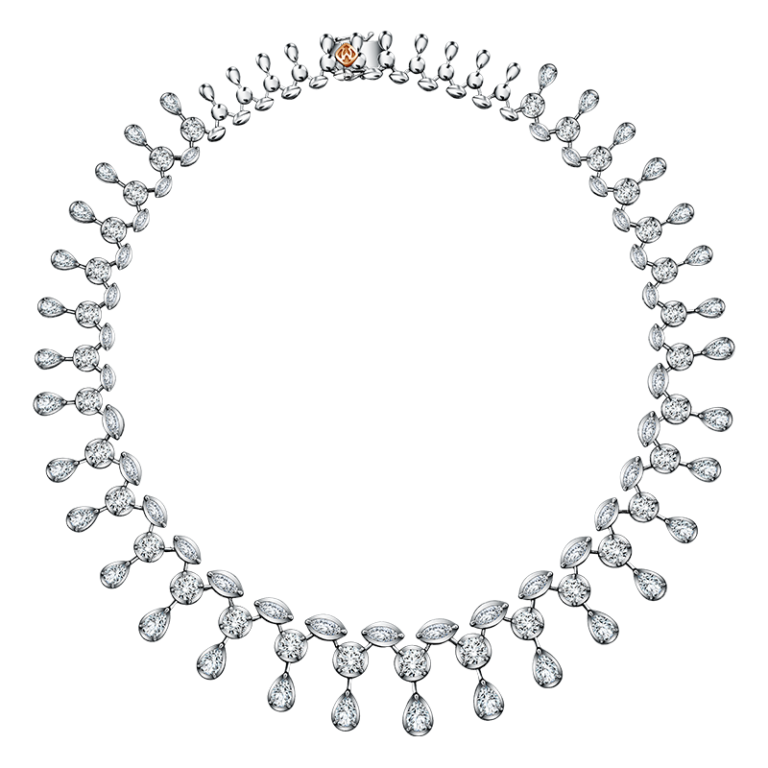 The magic of Mondial in Bangkok blooms in Scintilla Gioielli, located in the heart of Siam Paragon, a haven for people seeking true delight and indulgence. Their jewelry shines with the delicacy of morning dew, necklaces surround your chest with a sparkling embrace, and rings glittering like stars in a velvety night sky. Whether chosen as a cherished gift or as a personal indulgence, Mondial pieces are destined to captivate and delight, whether chosen as a treasured present or as a personal indulgence. They have the capacity to turn a brief longing into an eternal symbol of elegance and luxury, a simple gesture into a profound confession of devotion. So let Mondial in Bangkok adorn your dreams with the radiance of their masterpieces.