GILORO: EMBRACING ECLECTIC ROMANCE
A History of Artistry and Exquisite Creations with Giloro
Giloro has embodied the pinnacle of luxury jewelry for almost four decades, enchanting the hearts of discriminating individuals all over the world. The brand's collections have been the result of the greatest Italian goldsmith artistry and thoroughly researched style since its inception in 1979. They have garnered international reputation as an ambassador of excellence across the world, offering fine jewelry that exemplifies the confluence of flawless creativity and incomparable elegance. Now you can even find Giloro in Bangkok.
Giloro's collections transcend trends, embodying an everlasting allure derived from meticulously researched style. Every design is born from an intricate fusion of artistry and a deep understanding of the ever-evolving world of fashion. They remain at the cutting edge of fashion, creating jewelry that embodies timeless elegance while embracing modern design principles. Each piece is a masterpiece that has been carefully constructed to complement the different tastes and desires of its prestigious international clientele.
A tapestry of sparkle and brightness blooms throughout Giloro's collection, stunning those who see it. The pieces exemplify a special and valuable quality, charming with their brilliance and fascinating with their light play. It is a pure magical synthesis in which the interplay of colours, textures, and reflections combine to produce an ethereal beauty that is beyond description.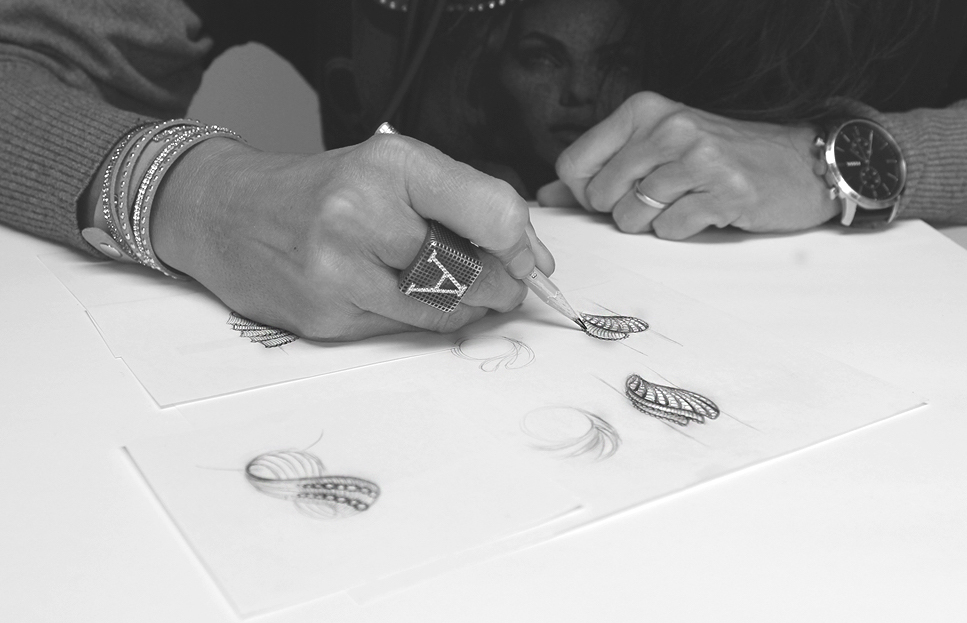 The works of art from this brand is more than a mere assortment of jewelry; it is a profound question of style. It becomes an extension of the wearer's individuality, enabling them to communicate their distinctive taste and personality to the world. Honouring the strength, resilience, and grace that define women. Each jewel is infused with the spirit of womanhood, embodying the essence of empowerment and beauty. 
Within the realm of jewelry, the jewelry from this brand exudes a distinctive character, reflecting a strong personality that seamlessly blends elements of eclecticism and romance. Each jewel within the collection carries a unique aura, moulding the materials with inventive flair, and giving birth to new and captivating forms. Giloro pays homage to womanhood through its exquisite collection, making a resounding statement about style and celebrating the diverse facets of femininity.
Indulge in the Beauty of Giloro in Bangkok
It is a celebration of individuality, where women worldwide can revel in the sparkle and brilliance that illuminates their unique beauty. With each piece, their jewelry weaves a tapestry of iridescence, enveloping wearers in a world of rare luminescence and pure magic. From the depths of the oceans to the radiance that graces rings, pendants, earrings, bracelets, and necklaces, experience the best of Giloro Bangkok has to offer at Scintilla Gioielli, where luxury jewelry invites women to embrace the transformative power of light, infusing their lives with a radiant sparkle that is truly enchanting.