YVEL : ONE-OF-A-KIND PEARL JEWELRY IN BANGKOK
Founded by Orna and Isaac Levy in 1986, Yvel is a luxury jewelry brand known across the world for their unique creations that shine a light on nature's most beautiful resources. At Yvel, 18 karat gold in shades of white, yellow or rose are uniquely fashioned around precious gemstones or pearls to create a truly original shape of jewelry that enhances its natural beauty. The pearls that are highlighted in Yvel jewelry are meticulously selected in the Far East by head designer and founder, Isaac Levy. It is also where their mesmerizing design center is based. Since 2010, their gorgeous handcrafted pieces of one-of-a-kind shapes and textured finishes have been produced at the YDC (Yvel Design Center) on the outskirts of Jerusalem, in the village of Motza. It is a beautiful 50,000 square foot facility surrounded by lush flower gardens, aromatic fruit trees and cascading waterfalls.
Having a rich history in cultivating fine jewelry for over 30 years now, Yvel has become recognized for the exceptional free-form design of their one-of-a-kind creations. Since the genesis of their company, they have earned many awards for their refreshing sense of style and organic designs. Their fine jewelry has been featured in respected art shows across the globe in places such as the Palm Beach Show in the USA, the Art Miami Show, EXPO Chicago (The International Exposition of Contemporary & Modern Art), Top Marques in Monaco, and PAD London (Pavilion of Art and Design). We at Scintilla Gioielli are extremely honored to have a selection of their collection to showcase at our high jewelry store. There is no place else to experience the expert craftsmanship of Yvel jewelry in Bangkok.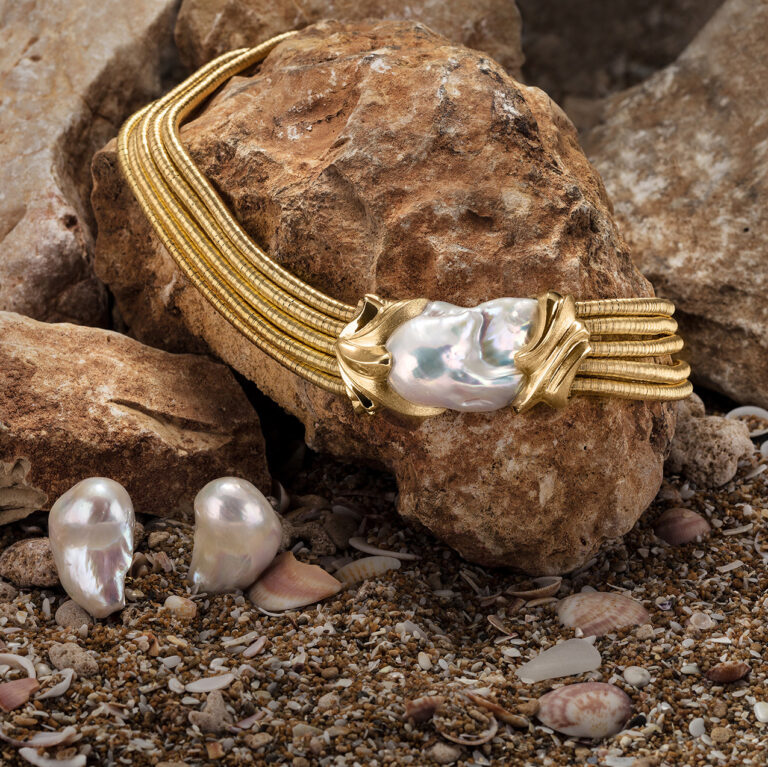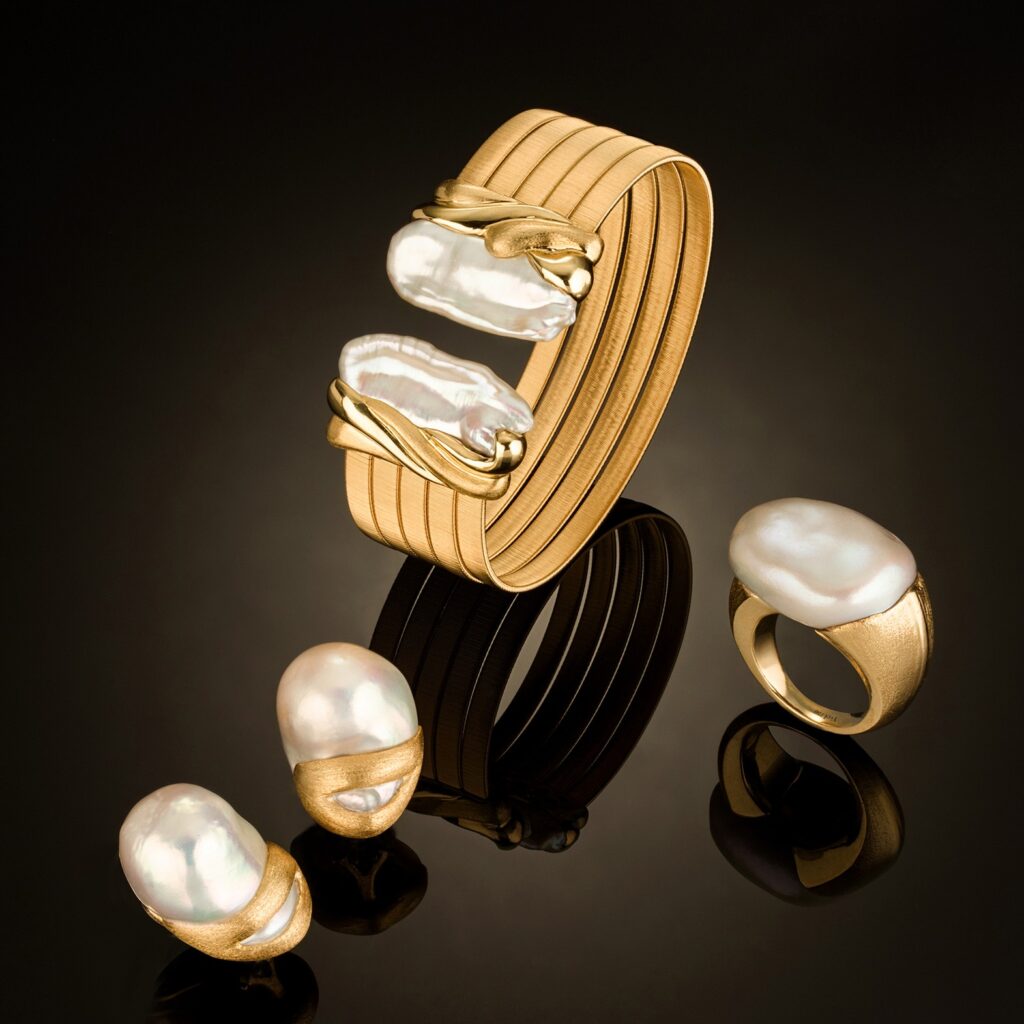 Creating inimitable and luxurious works of art, Yvel shares that their jewelry-making process is vastly inspired by human emotions. To them, each design is a song written from the heart and crafted by love through devoted expertise. This is why their jewelry production is handled only by skilled artisans who have spent years in the business and genuinely reflect the values of the renowned company. The fascinating pieces at Yvel have taken anywhere from a few hours to a few years to create, as they truly care to ensure that each detail from their imagination is expertly translated into reality. Jewelry from Yvel are thoughtfully crafted masterpieces, designed to be cherished by generations to come. Revel in the beauty of Yvel in Bangkok firsthand at Scintilla Gioielli, our luxurious multi-brand high jewelry boutique at Siam Paragon.