MATTIOLI ITALIAN FINE JEWELRY IN BANGKOK
Mattioli is an elegant and sophisticated fine jewelry brand. Their dazzling creations are a true tribute to the brand's talent and expertise. Using colour is one of the Mattioli brand's defining characteristics. The brand skilfully combines a variety of colours to produce pieces that are bold, vibrant, and breathtakingly gorgeous. Every gemstone, from bright red rubies to rich blue sapphires, is painstakingly picked and set to create an exceptional piece.
In 1995, the Mattioli family took over the workshop and began a massive refurbishment that included daring investments in cutting-edge technology, revolutionary innovation, top-tier human resources, and thorough training. Five years later, during the new millennium, the magnificent Mattioli jewelry line was unveiled to the world, reflecting the company's unique blend of immaculate expertise, and unrelenting enthusiasm.
The Mattioli brand transcended borders and attained global renown under the amazing guidance and ingenious vision of Licia Mattioli, a lawyer-turned-entrepreneur, selling its illustrious gold jewelry to more than twenty different countries. The company's amazing staff of over 500 skilled artisans continually exceeds expectations by utilising the most creative components and cutting-edge technologies, resulting in stunning and exclusive fine jewelry designs that are unparalleled in the industry.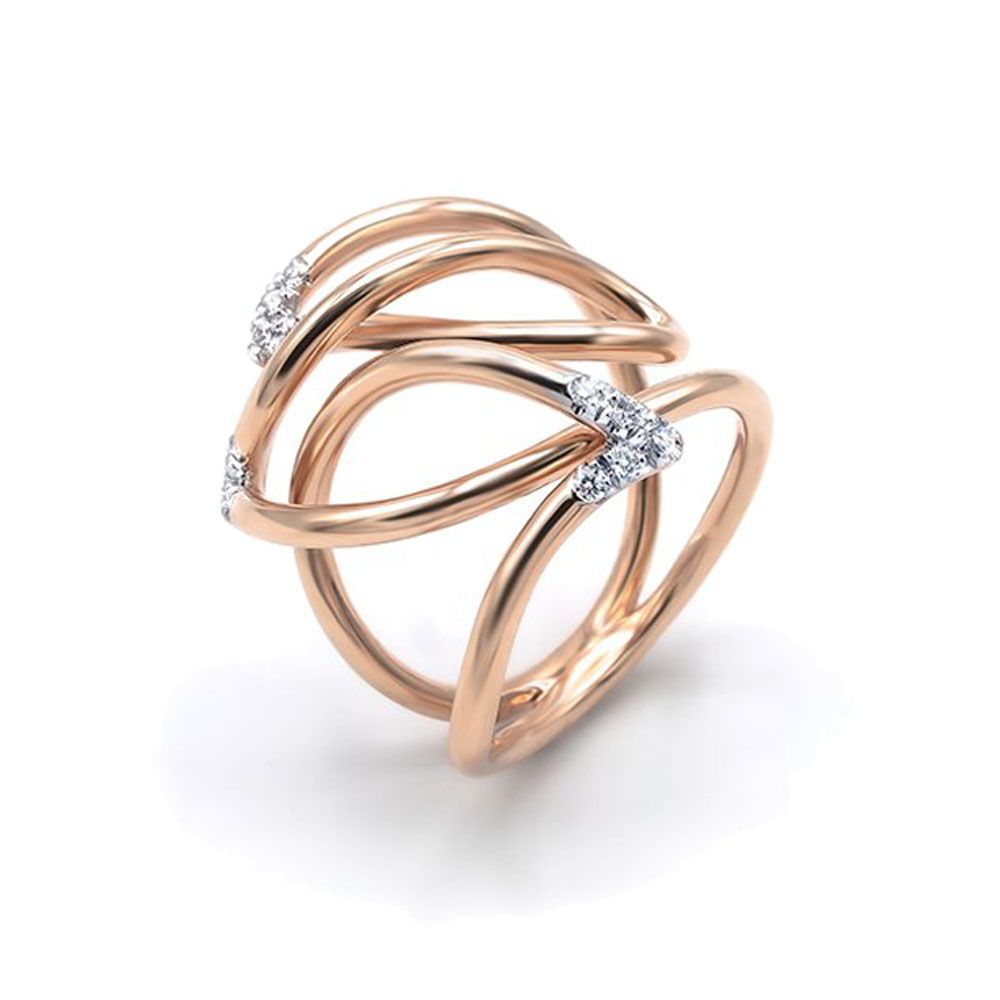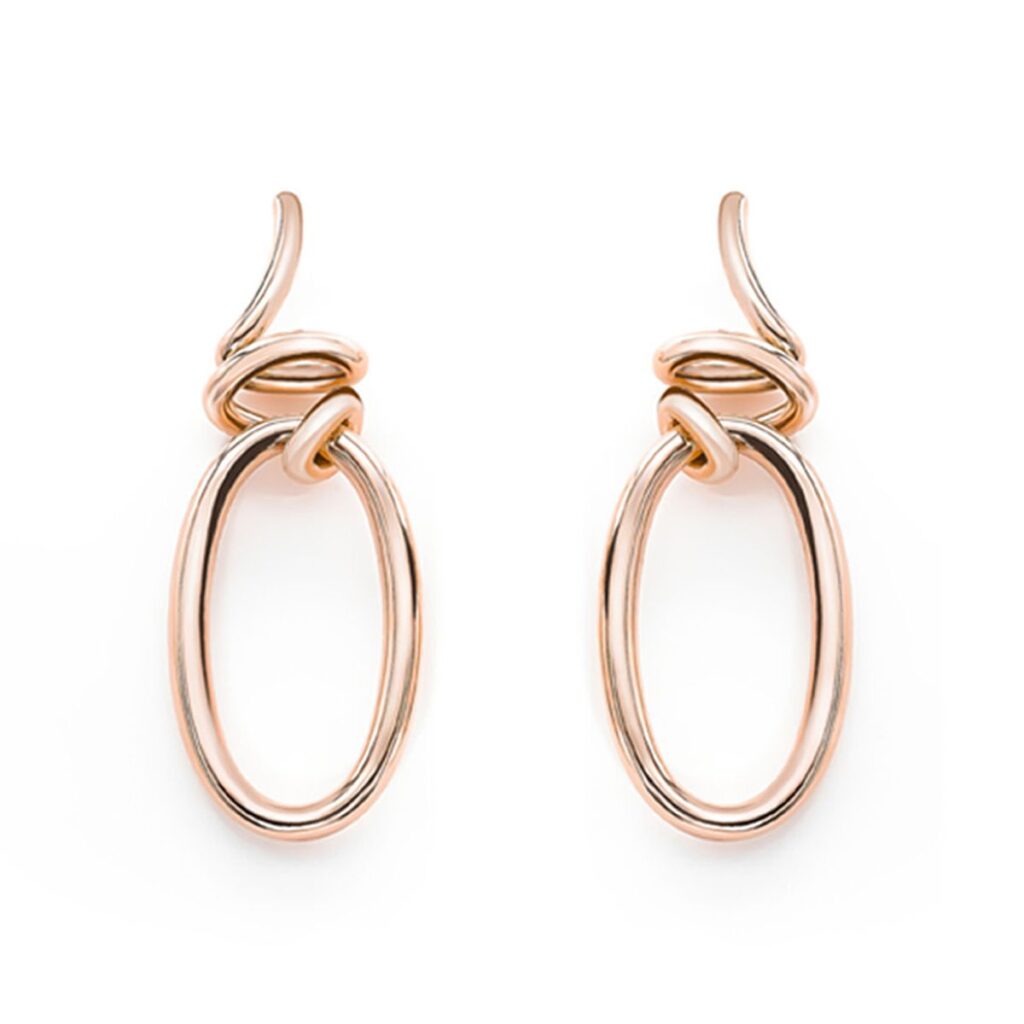 The collection caters to the different tastes of their discerning clientele, ranging from bright and whimsical themes to traditional and beautiful designs. The bright and lively pieces are adorned with a multitude of gemstones, each cut and polished to perfection to capture the essence of nature's rich hues. The unique designs are a tribute to the brand's daring and innovative approach to jewelry production, producing a genuinely captivating feeling of whimsy and imagination. Mattioli's vibrant collection is a wonderful work of art, whether it's a loud and bold statement piece or a more delicate and dainty design.
For those who prefer classic and timeless pieces, Mattioli's elegant collections are sure to impress. The designs are a seamless blend of modern and traditional elements, exuding sophistication and refinement. Moulded with the utmost precision and attention to detail, all while using the finest quality metals and precious stones. Mattioli's beautiful collection is a celebration of timeless beauty, with delicate diamond necklaces and complex gold bracelets.
Since their inception, Mattioli has relied on a skilled group of artists who dance with gold throughout the production process, from melting the ingot to the final art piece. Each design sings a serenade of love, passion, and adventure, a story of the journey captured in the intricate details and captivating design. You can find the most wonderful pieces of Mattioli Bangkok has at Scintilla Gioielli — our luxury multi-brand jewelry boutique in Siam Paragon.