GIOVANNI FERRARIS: A SYMPHONY OF TIMELESS BEAUTY
Delving into the Rich History of Giovanni Ferraris
Established in the year 1985, Giovanni Ferraris has emerged as a symbol of creativity and superior craftsmanship. Offering a variety of collections that defy convention and embrace originality with a perfect blend of expertise, hard work, enthusiasm, and uncompromising quality. Giovanni Ferraris embodies the attitude of a true craftsman, having polished his talents at the workbenches where he learnt his profession. His hands-on approach, directing every aspect of production within his workshop, reveals his passion to his trade. Every piece is precisely produced in-house, from conception to execution, demonstrating the brand's devotion to authenticity and artisanal tradition.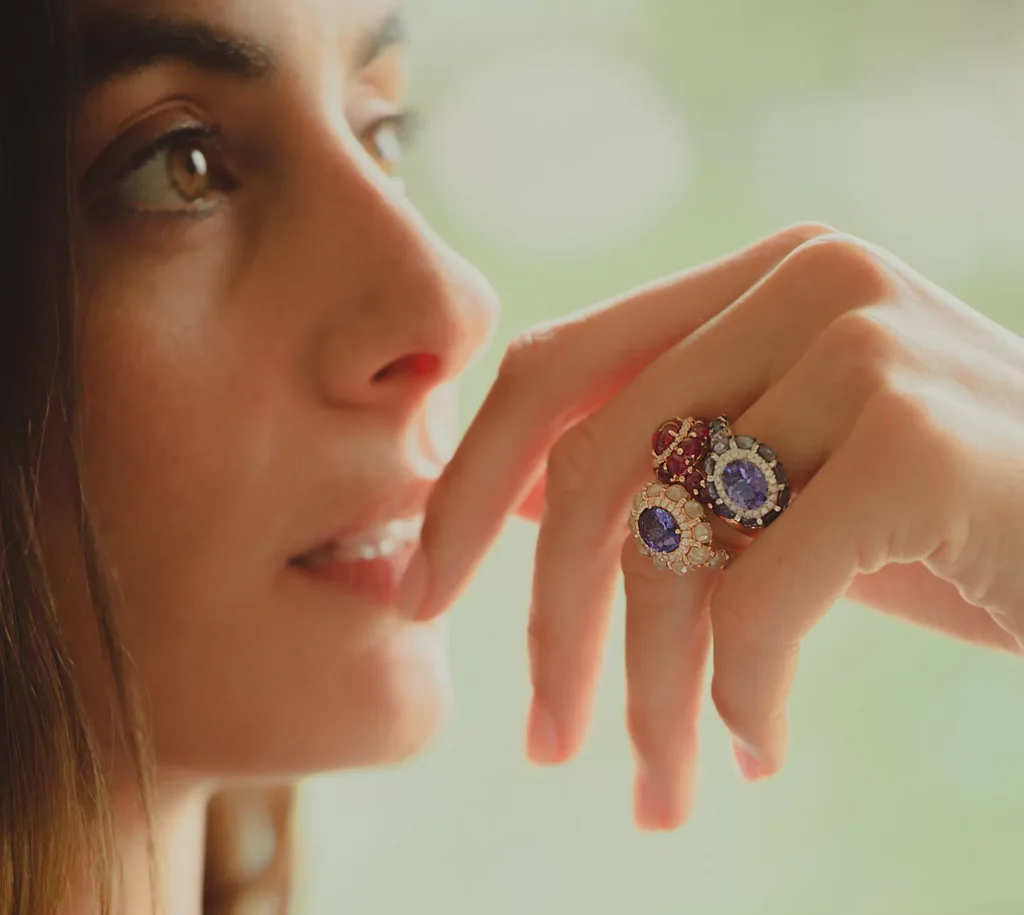 Giovanni Ferraris has fostered a profound respect for individuality since its inception, first concentrating in the manufacturing of jewelry watches. As time passed, the brand's focus turned to jewelry, experimenting with technological and aesthetic advances. The search for innovation became a pillar of Giovanni Ferraris, infusing each item with a particular personality that sets apart its uniqueness. 
The dazzling hues of radiant, glorious diamonds descend like shimmering cascades, expressing the spirit of passion, refinement, and the pure beauty of life itself. And beyond the dazzling aesthetics, Giovanni Ferraris embodies a spirit that transcends time and trends. Diamond-encrusted necklaces sparkle like celestial constellations, while intricately carved rings exude an aura of regal splendour. Bracelets, adorned with precious gems, wrap around wrists like captivating serpents, bestowing an air of both power and grace. Each piece is imbued with the brand's unwavering dedication to craftsmanship, ensuring that every creation remains a cherished heirloom for generations to come.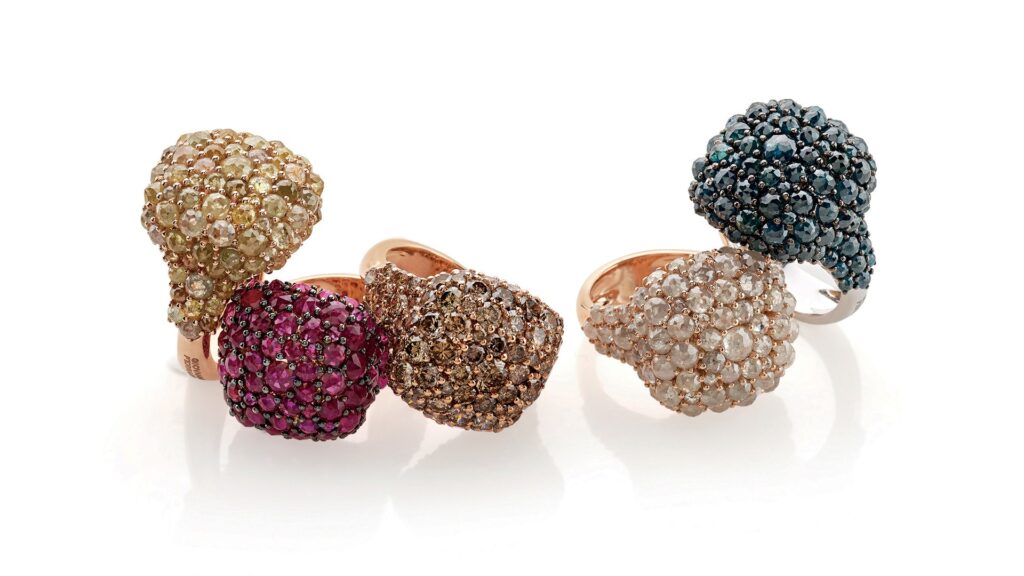 Experience Giovanni Ferraris in Bangkok
Giovanni Ferraris, a brand steeped in heritage and artisanal excellence, stands as a beacon of elegance in the cosmopolitan landscape of the city that never sleeps. The brand's distinct aesthetic language captures the essence of modernity and timelessness, empowering those who don its jewelry with a sense of confidence, sophistication, and refined elegance. It has redefined the notion of luxury, creating a symphony that stir the senses and transport one to a world of unparalleled beauty. Enjoy the best of Giovanni Ferraris Bangkok has to offer at Scintilla Gioielli, our multi-brand fine jewelry boutique on the M floor at Siam Paragon where you can experience the grace and beauty of each collection to unleash a world of timeless beauty.