Fope Panorama You - A New Era in Personalized Jewelry
Since its inception in 1929, Fope has been on an exceptional journey of crafting luxury jewelry that transcends generations. Founded by Umberto Cazzola, the first in the Cazzola dynasty of jewellers, Fope started as a modest goldsmith's workshop with just around 20 skilled artisans. Little did Umberto know that his pioneering spirit and commitment to excellence would lay the foundation for a brand that would redefine luxury in the world of jewelry. With their newest and latest collection, Fope Panorama You, you will get a chance to create your own unique piece that can't be found anywhere else.
Exploring the New Fope Panorama You Collection
Fope Panorama You is here to redefine the boundaries of personalization in jewelry, offering an unparalleled level of customization that brings the concept of #EverydayLuxury to dazzling new heights. With the introduction of the innovative gold and diamond letters, you now possess the power to compose your very own message and weave it seamlessly into the exquisite Fope Panorama You mesh chain. Your imagination is set free to choose a captivating combination of colours and rondels, allowing you to craft your very own bracelet or ring. Whether it's a well-deserved treat for yourself or a heartfelt gift for a cherished someone, this personalised jewelry will be an exclusive masterpiece, a true embodiment of your unique style, and proudly branded as your very own FOPE creation.
Fope Panorama You  is the newest addition to Fope's famous catalogue. This collection embraces contemporary sensibilities while capturing the spirit of Fope's heritage. Panorama You is a celebration of uniqueness and offers adaptable items that suit the many preferences and lifestyles of today's affluent. Panorama You is distinguished by its distinctive design features, which include the recognizable Flex'it technology that promotes comfort and flexibility without sacrificing elegance. The assortment of necklaces, bracelets, and earrings in the collection are all embellished with Fope's distinctive beauty and attention to detail.
Flex'it rings epitomise the ideal gift – crafted entirely in gold, they are a fusion of beauty and comfort, designed to fit more than one finger size effortlessly. Being more compact than a bracelet, the ring is the perfect canvas for personalization, whether it's with initials that hold sentimental value or a discreet code meant for sharing with only your chosen few. Each person has the opportunity to become their own designer and create their own unique mark, which can then be bought in a single or numerous parts, making it the perfect option for families or even couples.
Don't miss out on the grand unveiling of this extraordinary new collection at Scintilla Gioielli from the 28th to the 30th of September at Siam Paragon M floor. It's your chance to experience firsthand the fusion of creativity, luxury, and personalization that Fope Panorama You brings to the world of jewelry.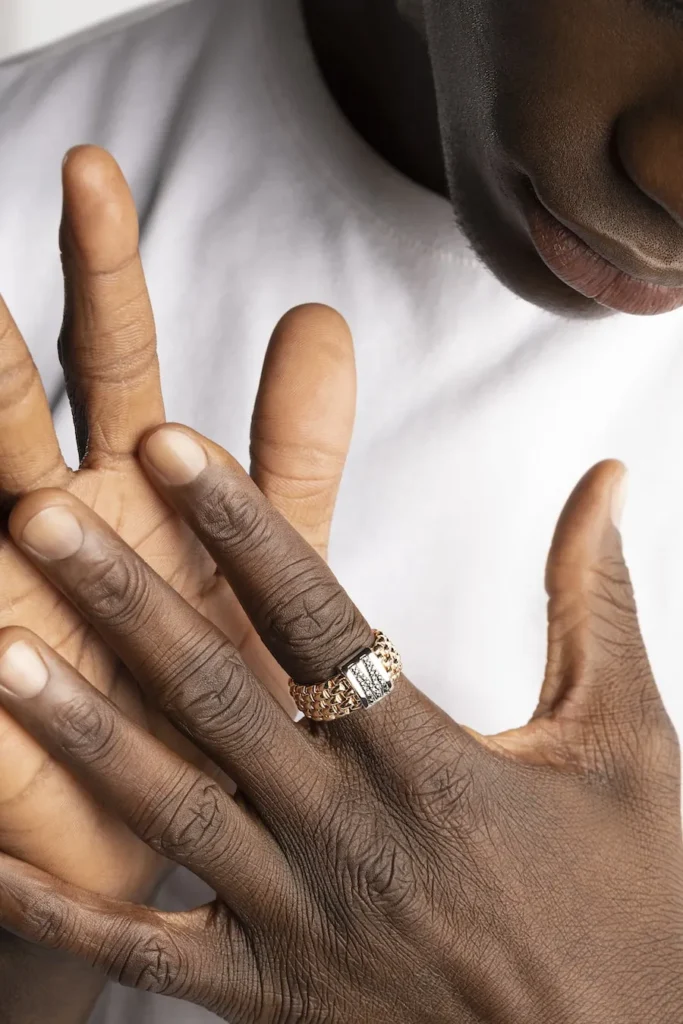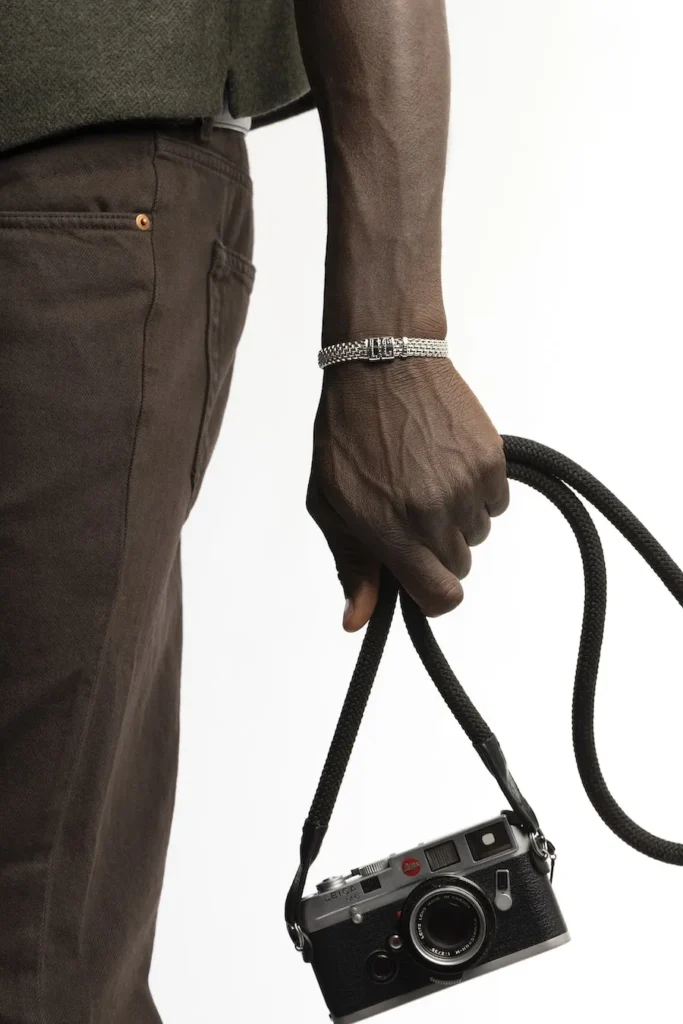 The Essence of Fope: A Legacy of Luxury
Fope changed from a typical workshop to a cutting-edge manufacturer after the turbulence of World War II. Umberto Cazzola's son Odino took the initiative by making investments in cutting-edge technology that transformed the manufacturing of jewelry. Notably, Fope pioneered the use of flexible metal straps, a development that would come to symbolise the brand's attention to detail and fashion sense. At the Vicenza exhibition in 1948, Fope displayed some of its best contemporary goldsmithing creations, establishing its international profile.
In 2000, FOPE established itself as a recognized global brand by opening its cutting-edge headquarters in Vicenza. This cutting-edge facility reaffirmed the brand's dedication to excellence by effortlessly fusing traditional craftsmanship with cutting-edge technology. The fourth generation of the Cazzola family, which included Giulia, was instrumental in boosting the company's global footprint during this time. Giulia played a big role in the brand's marketing initiatives and developed the American branch in New York.
For over nine decades, Fope has stood as a symbol of timeless elegance and impeccable craftsmanship in the world of luxury jewelry. This Italian brand has not only weathered the test of time but has continually evolved its offerings like the new Fope Panorama You collection, to set new standards for excellence in the industry.
Materials and Craftsmanship: Elevating Everyday Luxury
Fope's legacy is centred on a commitment to employing only the best materials. The company meticulously makes precious metals and jewels to ensure that each piece is both elegant and resilient as time passes.  Unmatched craftsmanship is a priority for Fope, and each piece has been meticulously handmade  by skilled artisans. Each item bears witness to the brand's unrelenting quest for excellence.
While times may have evolved, Fope and the Cazzola family have relentlessly honed their artistry since the dawn of 1929. Within the hallowed halls of Fope, the expertise of their master goldsmiths gleams as a priceless gem, infusing each creation with unparalleled uniqueness. Every Fope masterpiece undergoes thorough inspection once the last manufacturing touches are applied, paying close attention to every detail. Nothing escapes the acute eye of examination, from the colours and shapes to the brightness and carat weight of diamonds, and even the smallest details. Each accepted item is lovingly encased inside vacuum-sealed, crystal-clear sheaths as proof that only Fope's white-gloved craftspeople have touched the gem, protecting its immaculate essence for the discriminating wearer. The devotion to accuracy is unshakeable.
Schedule your private visit and discover the latest collections from Fope in Bangkok exclusively at Scintilla Gioielli, Siam Paragon (M Floor).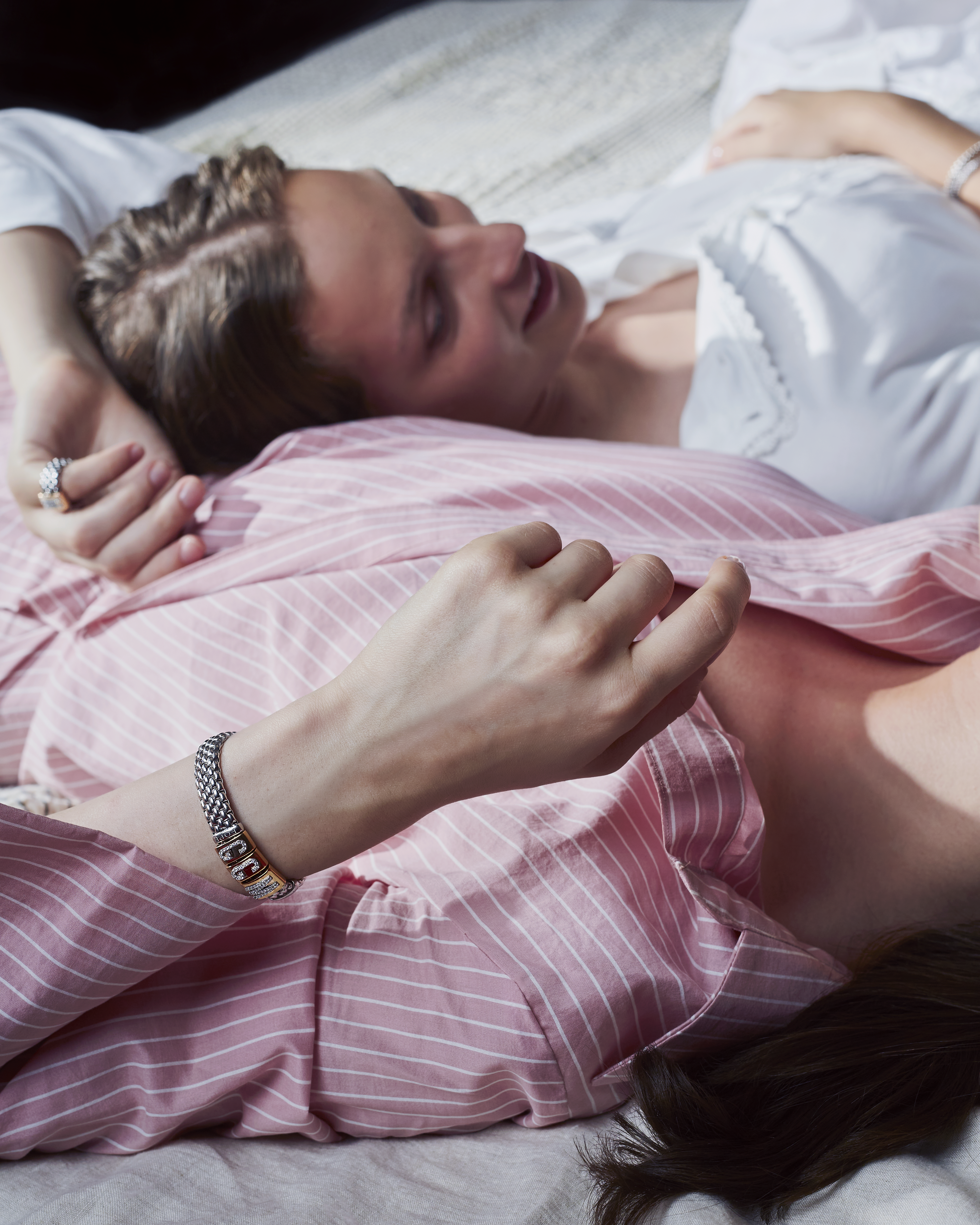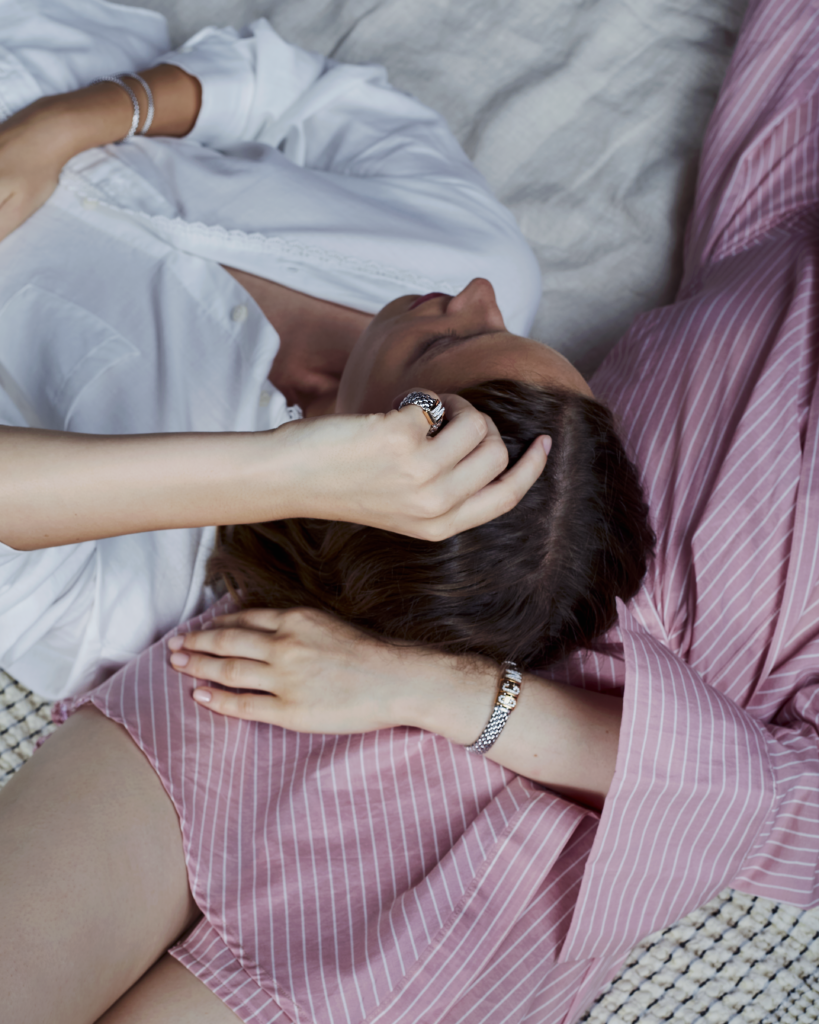 A glance is all it takes to realize just how much is going on in making a piece of high jewelry. We invite you to schedule a visit to our multi brand high jewelry boutique at Siam Paragon to learn more about what makes the piece truly unique.
Indulge in the beauty of exceptional fine and high jewelry collections from renowned brands available exclusively with us.
Siam Paragon, Shop 46A, M Floor 991 Rama 1 Road, Pathumwan, Bangkok 10330
OPERATING HOURS:
Everyday 11:00 – 19:00
TEL: +66 2 610 9378
EMAIL: [email protected]