FOPE Jewelry – From Watch Makers' Supplier to A Global Jewelry Brand
Fope is a jewelry brand founded in Vincenza, Italy in 1929 when Umberto Cazzola opened his first goldsmith's workshop. From many generations, Fope is a brand that always upholds the values of family, innovation and high-quality Italian craftsmanship.
Before becoming an icon for everyday luxury along with their renowned Flex'It system, not many knew the full history and the twists and turns Fope took to be at the place it is today. An ever-evolving tradition of innovation and creativity that the Cazzola family brings to the table for generations.
For most people, when purchasing an Italian jewelry such as Fope, knowing the heritage and story of the brand makes all the difference. Scintilla Gioielli invites you for a glance of Fope as a brand and some of their most loved products you would not want to miss.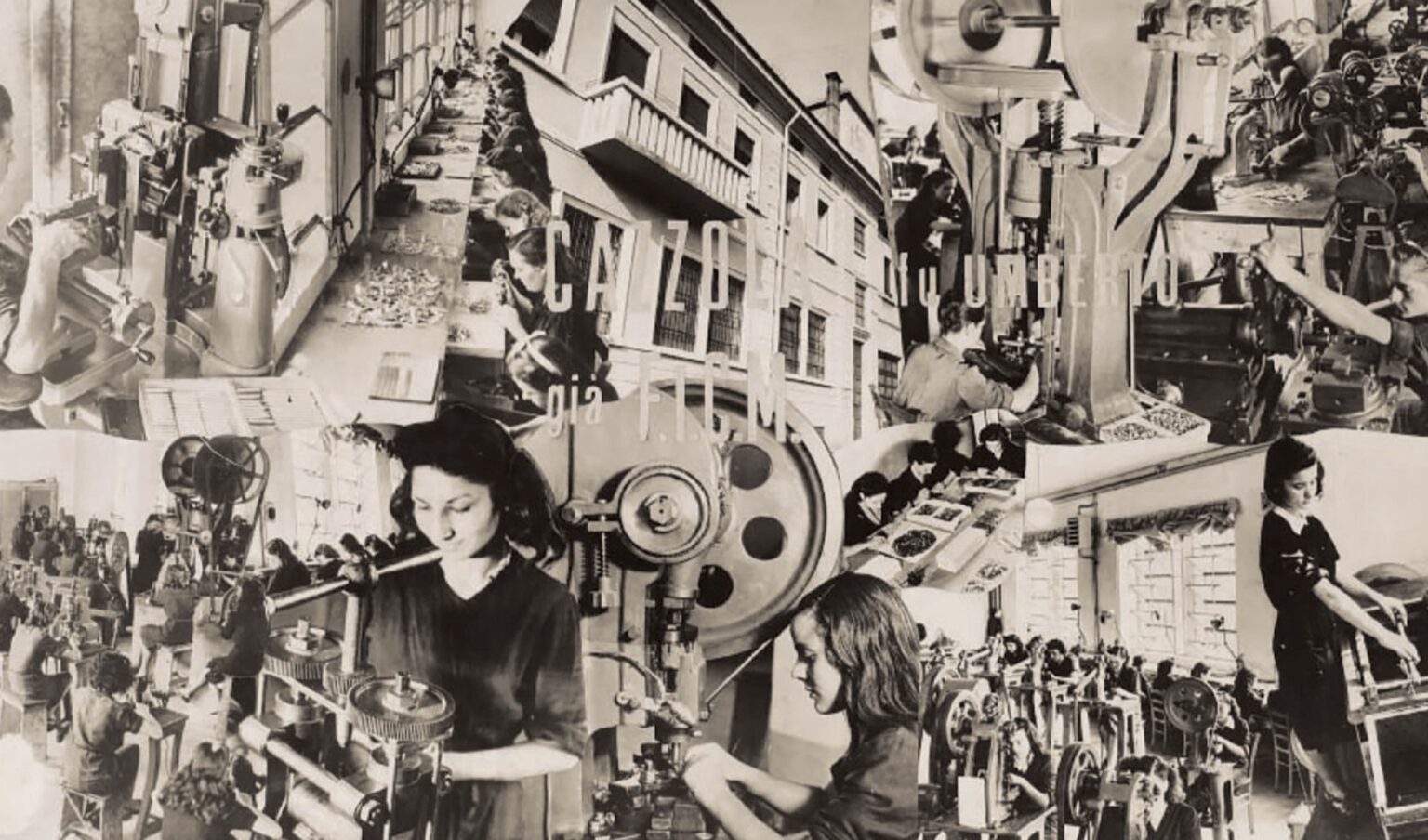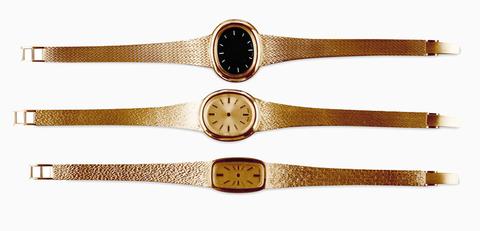 The small goldsmith workshop Umberto founded had 20 employees and specialized in making sophisticated watch straps from gold and many precious metals. At this stage, Fope is known as FICM, an acronym for 'Italian factory metal strap'. The company had been growing fast to become a supplier for some of the biggest Swiss watchmaking brands.
New Technologies, New Era.
After its initial success in watch straps, Umberto Cazzola eventually passed the company to his son, Odino, who continued his father's innovative approach and took Fope to a new direction. In 1950, just after the Second World War, the workshop saw itself transformed into a state-of-the-art factory with an economic boom within Italy. This is when Odino Cazzola bagan investing in several modern technologies that allowed him to manufacture new products including 'flexible' metal straps which later became the company's foundation of Flex'It system. The company renamed itself FOPE in 1960 which translated into Factory of Jewelry Precious Export.
The Dawn of Fope Jewelry
In 1970, Odino's two children Umberto and Ines joined Fope. They were instrumental in the research and development of jewelry making techniques despite being the watch straps and gold case for watchmakers still. With substantial investment in jewelry making, Fope launched its first Novecento mesh chain as one of Fope's first collections. Thanks to its incredible flexibility, exquisite gold quality and the level of craftsmanship inherited from generations before, Fope chain brought success not just in Italy but across the world. We can easily see how the Novecento mesh chain inspires today's Fope collection. In 2000, Fope grew so much they decided to build a new headquarter in Vicenza, Italy to keep up with the demand.
Fope Flex'It Jewelry Collection
2007 was the year Fope Flex'It jewelry collection was released to the world. The collection quickly became popular for its sheer quality and flexibility achieved by tiny gold springs hidden within each gold link. A decade later Fope also launched the FOPE LadyFope Collection which is a luxury watch featuring an 18k gold strap similar to Flex'It bracelet with Swiss made quartz movement.
Today, Fope has revolutionized the way women wear jewelry and become a symbol of Italian luxury that can be worn every day. Explore Fope's collection online at https://scintillagioielli.com/product-category/fope/  
Fope Mialuce is their greatest achievement to date combining everything from Flex'It system, craftsmanship, distinctive design and fine diamonds. It features an inimitable Italian piece of luxury and comfort. A high jewelry line representing their full glory.
Eka means 'One' in Sanskrit – blending luxury and innovation together into pieces that have been reworked in ultra-contemporary style. Fine, slim and subtle, yet undoubtly luxury.
Fope Prima – The Latest in Flex'It Family
A fine and light collection, its mesh chain is fully flexible with Flex'It system. The full set includes bracelets, earrings, rings, necklaces and pendants. Explore Fope collection online at: https://scintillagioielli.com/product-category/fope or visit our jewelry boutique in Bangkok at the address below.
SCINTILLA GIOIELLI
Siam paragon, Shop 46A, M Floor, 991 Rama 1 Road, Pathumwan, Bangkok 10330
Tel: +66 2 610 9378
Email: [email protected]
Line: @scintillabkk