An Alluring Journey to Florence with Annamaria Cammilli in Bangkok
In October 2022, Scintilla Gioielli takes our exclusive guests on a journey to the cradle of Renaissance, the home of the Italian artist Annamaria Cammilli and her jewelry pieces. Cammilli jewelry is internationally recognized for its 8 colours of 18 carat gold, sculptural design, and its artisanal Aetherna finish which can alter any gold surface to a soft and silk-like finish. With these qualities, it comes to no surprise that each Annamaria Cammilli jewel is a pure expression of art and quality befit a title "Made in Italy". 
The Soul of Cammilli Jewelry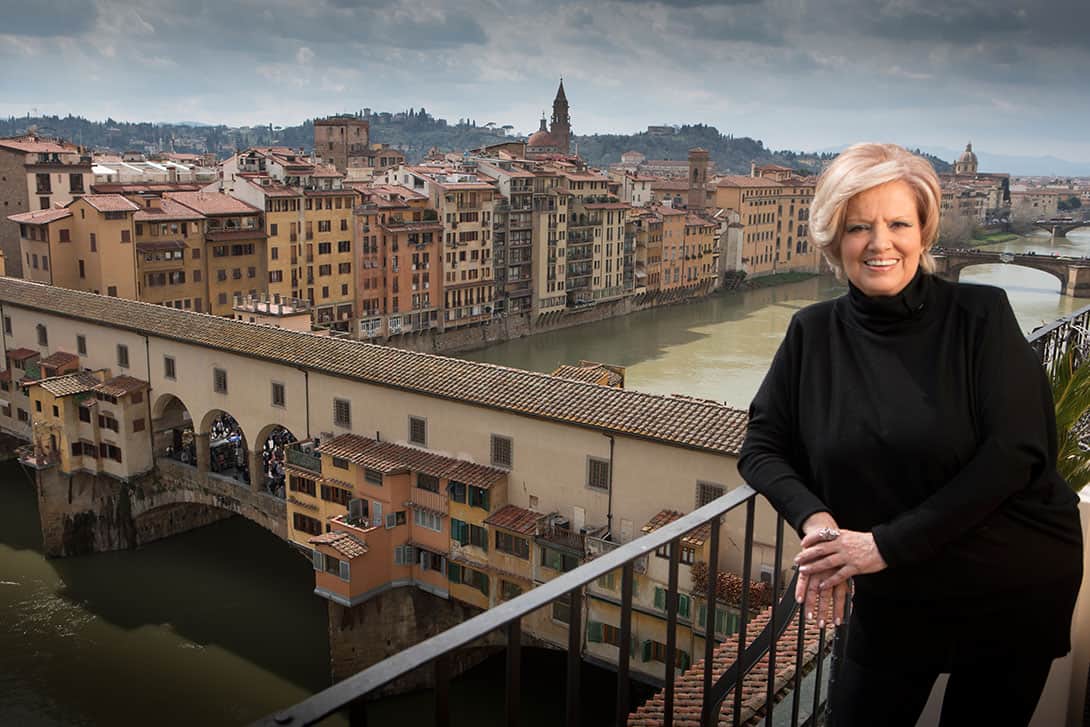 After over a century since Agostino Renai, in 1870, learned about the craft in Florence. Today, Annamaria Cammilli is a benchmark of Italian design led by the fifth generation of this ancient line of goldsmith despite being distributed in exclusive jewelry boutiques globally including our multi-brand high jewelry boutique in Bangkok.
In terms of design, a Cammilli jewel expresses the very same creativity and subtle three-dimensional movement in line with Annamaria's sculptural flair. The jewelry is categorized within 4 main collections:
● Essential: Minimal lines and subtle movement of slender ribbons – highlighting the Aetherna finish signed Cammilli.
● Vision: Outstanding abstract design is the core of Vision collection. Its voluminous curves are bordered with diamond and a total matt finish.
● Texture: Born from a desire of giving life to a casual and dynamic elegance. This is an interplay of threads with a glossy finish for an intense and eclectic look.
● Flowers: Probably the most Cammilli out of the four and the one its founder had earned her signature "The Lady of Flowers" from. The Flowers collection is a micro-sculpture of realistic replicas of nature's perfection made even more precious with 18K gold and diamond.
Discover more: https://www.annamariacammilli.com
Raffaella Renai, Head Designer of Cammilli, Conceiving One-of-a-kind Jewels in Bangkok
Personalized and exclusive, our guests are personally greeted with Ms. Raffaella Cammilli, head designer of Annamaria Cammilli, who flew from Florence to Bangkok to provide a truly bespoke jewelry design request at our high jewelry boutique in Bangkok, Thailand.
Once Ms. Raffaella Cammilli heard each and every request, she will fly back to Florence and later conceive a one-of-a-kind jewelry piece for each person. A priceless delight for those who value the timeless beauty of Cammilli jewels. Our exclusive guests are able to choose from different 18K colours of gold aside from the unique design for their very own masterpieces.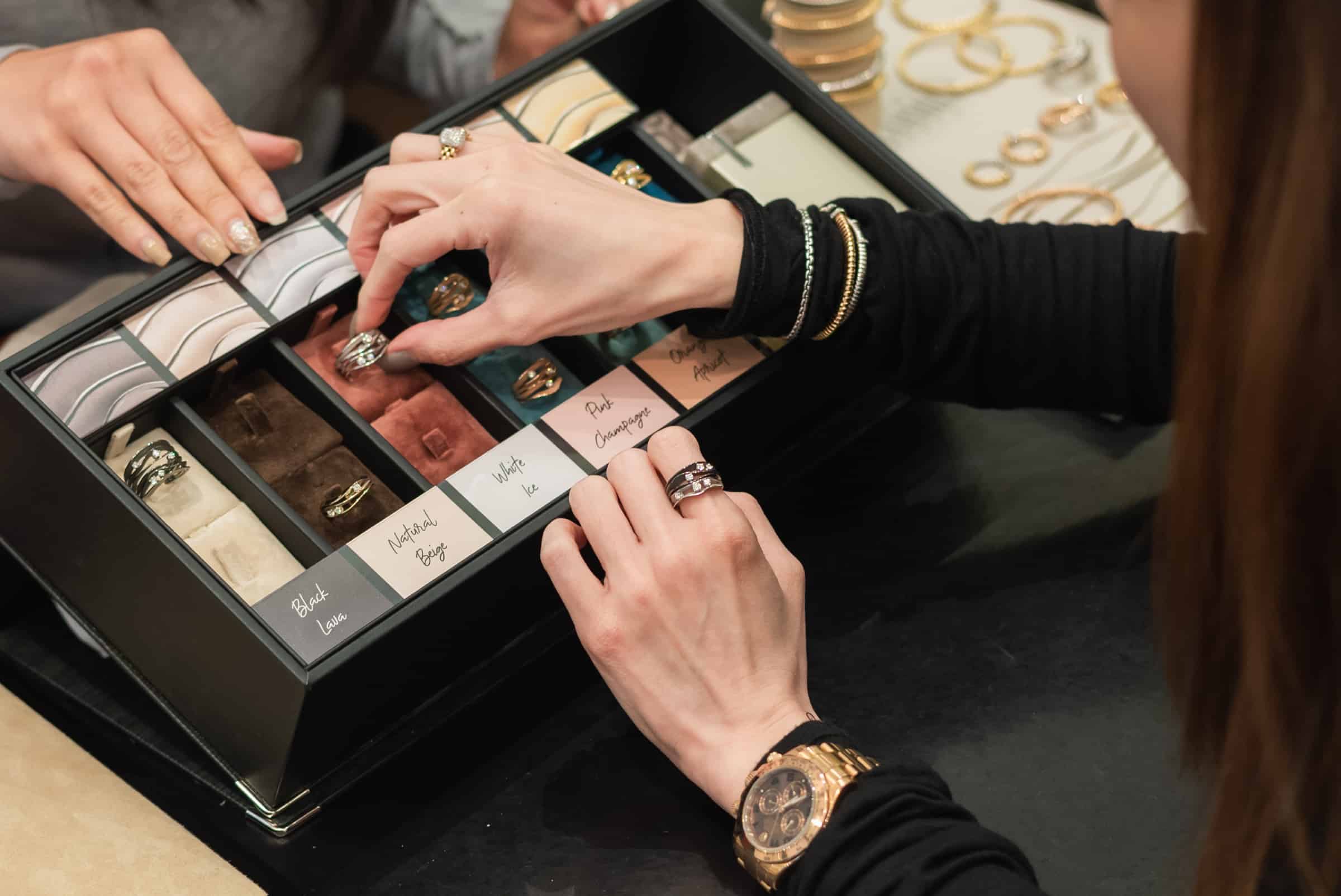 Aside from the special jewelry design requests, it's also a special occasion for the owners and soon-to-be owners of such soulful Italian jewelry to get to know the creator and her inspiration behind each piece. With such elegant settings and just the right group of sophisticated individuals who shared the same passion in art and beauty, the day flew by with smiles and laughter.
Discover The Charm of Florence, Exclusively at Scintilla Gioielli
For those who may have missed the event in October, our multi-brand jewelry shop in Bangkok is showcasing various Annamaria Cammilli collections at the boutique ready for you to visit. From the subtle movement of the 'Dune' collection inspired by desert dunes to the 'Sultana' collection which is more pronounced with abstract shapes and tri-coloured 18K gold, simply walk-in to our boutique and our attentive assistant will help you find just the perfect collection for your style.