Be In a Class of Your Own. Palmiero High Jewelry, Only at Scintilla Gioielli
For when even fine jewelry is not quite enough to represent the level of sophistication and preciousness you're looking for, our multi-brand jewelry store in Bangkok knows just the right brand that may attract your attention: Palmiero.
Palmiero is one of the forefront Italian high jewelry brands in the world that simply sets itself apart with their highly recognizable designs, sheer height of craftsmanship obtained only through centuries of legacy, topped with the finest gemstones that simply have no second pair.
Masterfully conceived by hand in Valenza, Italy, Palmiero high jewelry is in a class of its own which sets the golden standard of quality and creativity of authentic "haute de gamme", the holy grail of Italian jewelry.
The Soul of Every Palmiero High Jewelry: A Love Story of The Past to the Present
It all began in a small town called Piedmont in Valenza, a region in the northern part of Italy in the 60's. A young boy named Carlo Palmiero fell in love with the goldsmith tradition widely practiced in the region and had the opportunity to enter artisanal laboratories from a young age.
After a decade of practicing side by side with some of the greatest experts in the field, in the 70's, Carlo Palmiero released his first jewels characterized by their small dimensions, yet exuding strong personalities. What he did was modify the standards of classical jewelry which gives most attention to the "center" to the whole jewel. The attention is expanded to include every surface, every angle. Becoming a 360-degree sculpture.
Developing further from this direction, Carlo Palmiero founded the company with his name in 1979 which later became internationally recognized.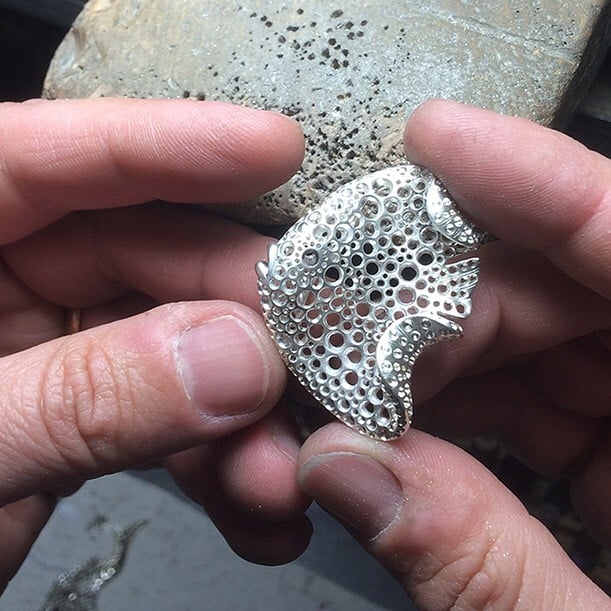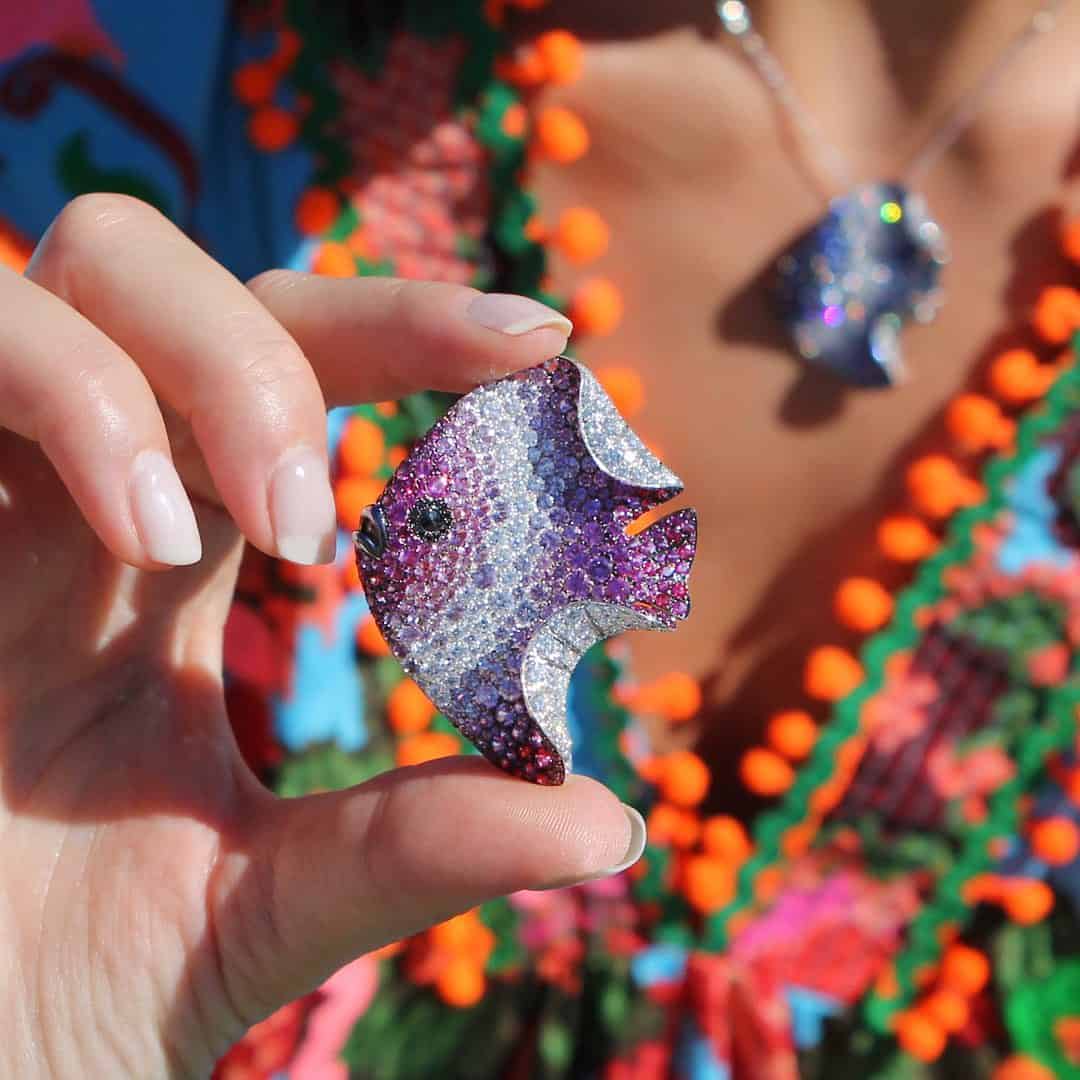 Today, Carlo Palmiero and his team conceive exquisite masterpieces in a modern laboratory-atelier with some of the most advanced technologies. Despite modernizing, the creation of each Palmiero jewel is strictly done by hand using artisanal tools and techniques. This is where master goldsmiths, craftsmen and stone-setters whose manual skills are irreplaceable brings home the Palmiero unique touch that is second to none. As a testament to this excellence, the brand appears in the most prestigious boutiques in the world including our multi-brand high jewelry store, Scintilla Gioielli, at Siam Paragon.
Featured Palmiero High Jewelry Collections in Bangkok, Thailand
From nature inspired pieces depicting flowers, shapes, animals and more to some of the most innovative takes on high jewelry, we curated some of the best collections below.
Strikingly beautiful from the very first glance as if light itself has been enclosed in this collection of high jewelry. Palmiero masterfully creates a radiant effect by using curved movements of shiny gold alternating with sanded lines. Rays of Sun come in many forms such as rings, necklaces, earrings and more.
A truly innovative high jewelry that will retain its beauty for generations and will still look as classy as today.
Explore Palmiero Rays of Sun Collection: https://www.palmierogioielli.com/dettaglio_prd.php?vSect=gioielli&vColl=rays-of-sun605366716a17d&vMode&lang=en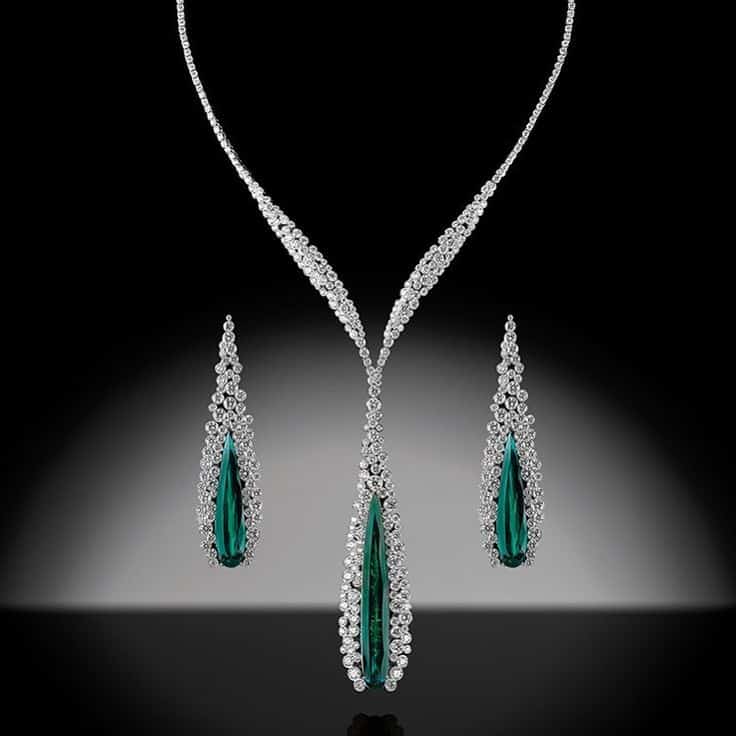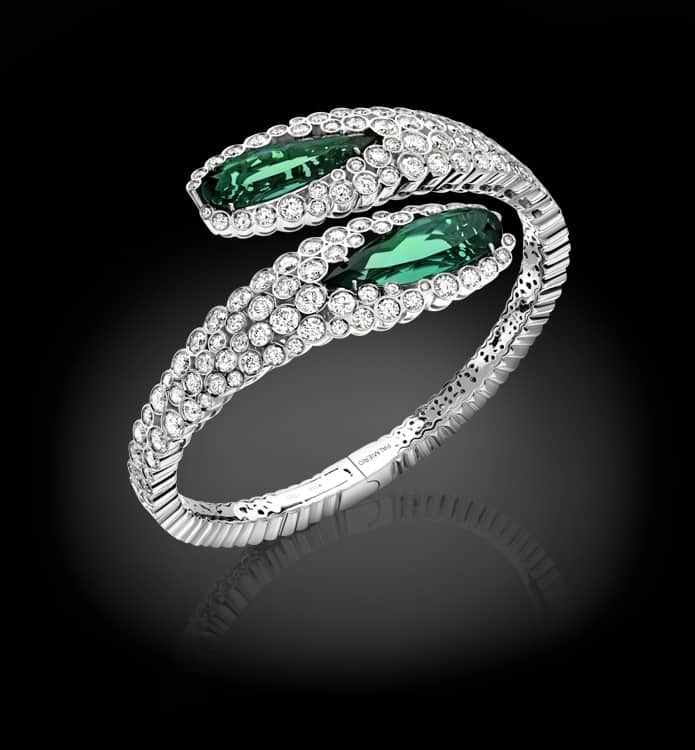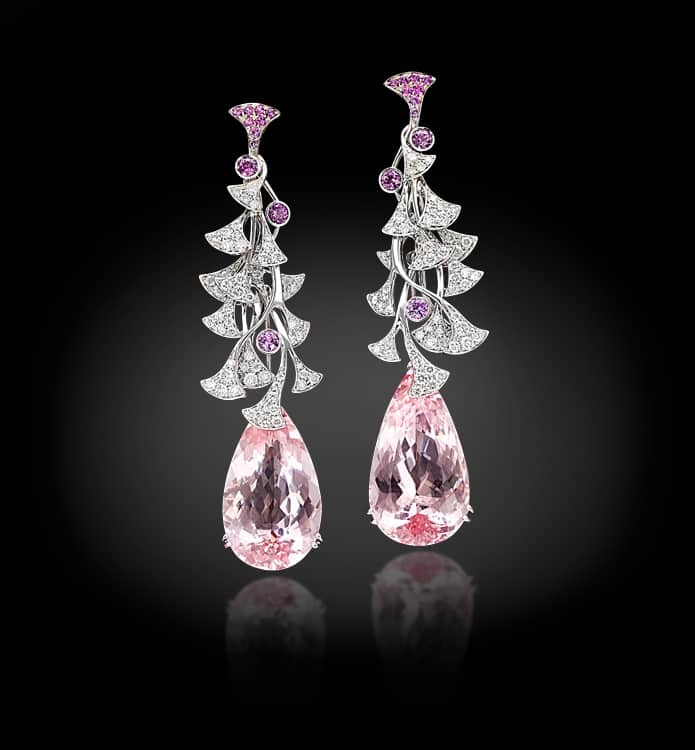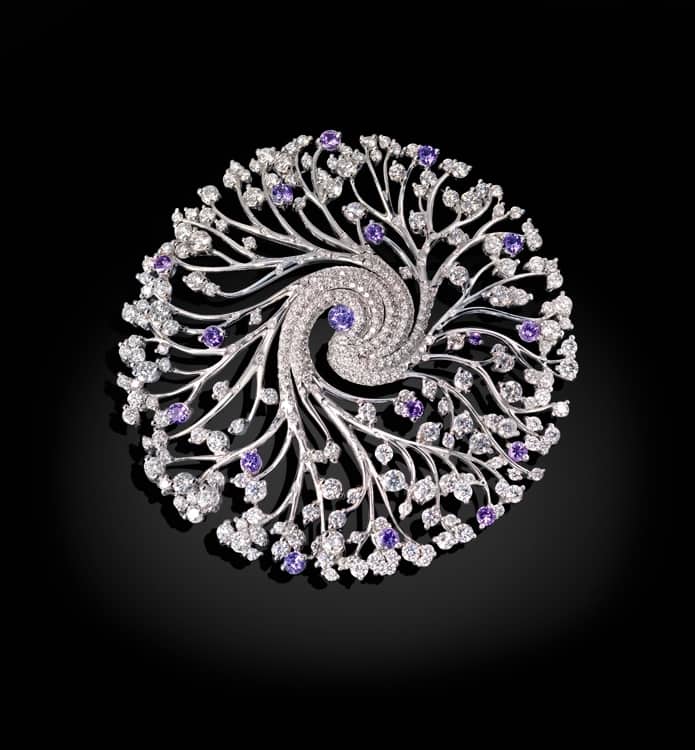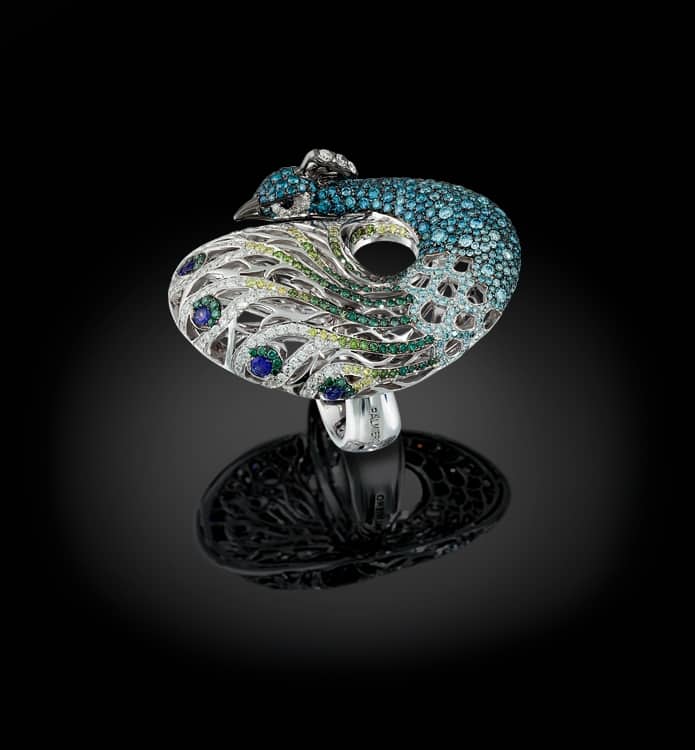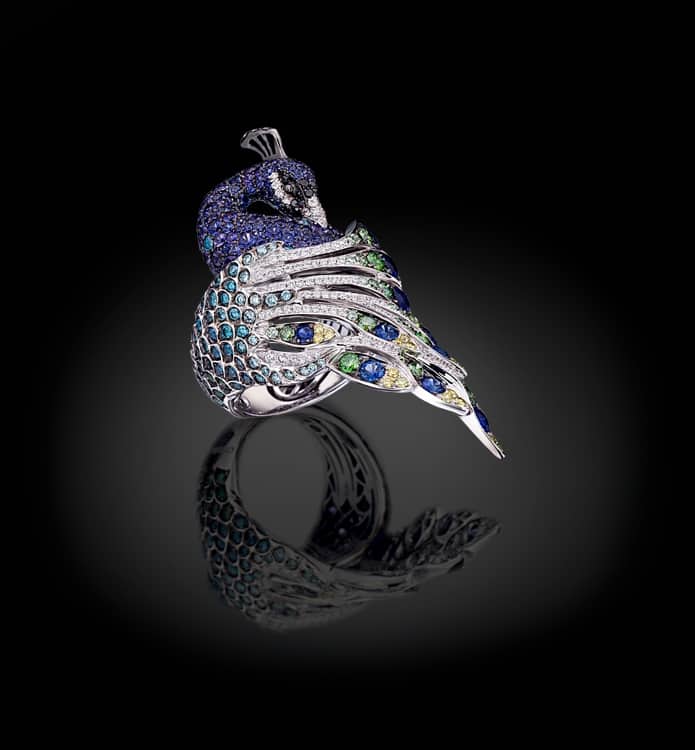 A symbol of regality, nobility and beauty. 'Pavone' or 'Peacock' collection from Palmiero stands out with its sophisticated design achievable only with the most intricate craftsmanship, finest quality gold and precious gemstones, and a unique Italian design that pays homage to the emperor of the forest.
Palmiero Pavone collection is first crafted with a hyper-realistic wax molding, which then get covered by solid 18K gold with perforated wings and completed with coloured gems. The whole process takes months and different experts to work on just one piece continuously to complete this pinnacle of high jewelry.
Own your Pavone today: https://www.palmierogioielli.com/dettaglio_prd.php?vSect=gioielli&vColl=animali53295b062ca70&vMode&lang=en  
Own Your Palmiero in Bangkok, Thailand Exclusively at Scintilla Gioielli
If you are looking for a piece of jewelry that is truly unique and will retain its timeless beauty, high jewelry collections from the house of Palmiero will surely exceed your expectations.
Enter the state of exclusivity with the finest craftsmanship, inimitable Italian radiance and quality that surpasses time today at Scintilla Gioielli, Siam Paragon (M Floor). Contact us for more detail.
SCINTILLA GIOIELLI
Siam paragon, Shop 46A, M Floor 991 Rama 1 Road, Pathumwan, Bangkok 10330
OPERATING HOURS:
Everyday 11:00 – 19:00
TEL: +66 2 610 9378
EMAIL: [email protected]
WEBSITE: https://scintillagioielli.com